...The science of producing unreliable facts from reliable figures.
But...
I thought it would be interesting to make a list of posts, which attracted most of attention and were most frequently clicked/visited/read/watched/listened (and hopefully enjoyed) by you. So here it comes... Any feedback is very welcome and will be much appreciated - after all only you can confirm whether these stats lie or tell the truth.
10.
Orient Express
9.
Salvador Dali's Alice in Wonderland
8.
Islamic Design
7.
The Dreamers
6.
Out Of My Tree
5.
Józef K
4.
Le Refuge des Fondus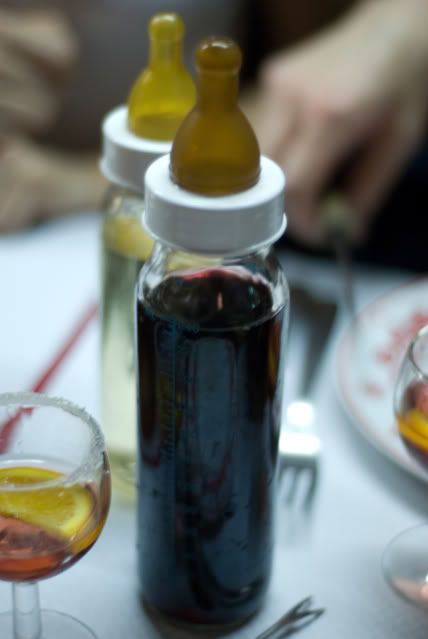 3.
Has Anyone Seen A Tree Here?..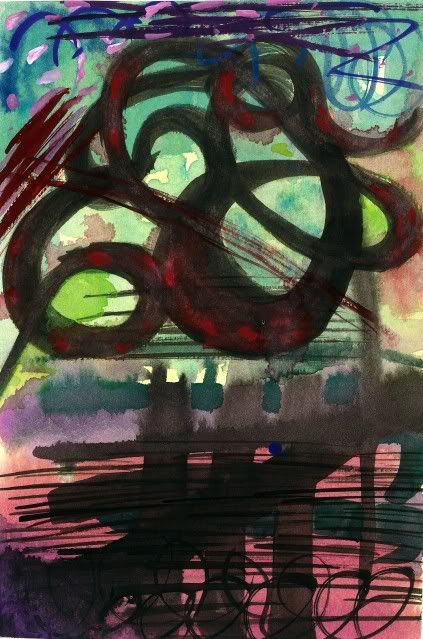 2.
Art Nouveau Triumphs!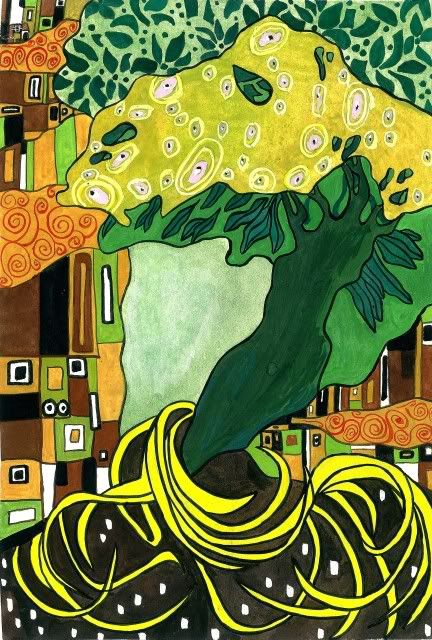 1.
Tree Art