Tiverton
,
Exeter
and
London
where I was as a part of my trip, but still there is a couple of interesting things to share and come back in memories to :)
Millennium bridge
, which links
St Paul's Cathedral
and
Tate Modern
, located on the opposite sides of the
Thames
. The picture looks almost unreal, but I didn't modify it in any way. I was very impressed by Tate Modern - I think it is definitely a must-see in London, and it is totally worth devoting a whole post to!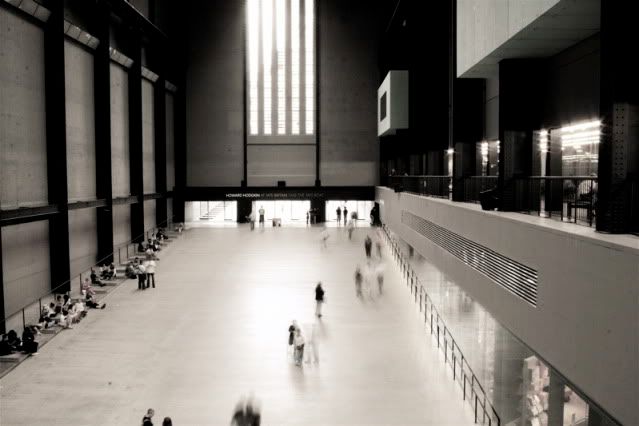 The pace of life in London is notably very high and I'm not too sure if I would quite enjoy to live that way, still it was an interesting experience although I found myself in too much hurry to find decent places to eat and was using 'faster options' :(..
Art Nouveau
sign of this pizza chain: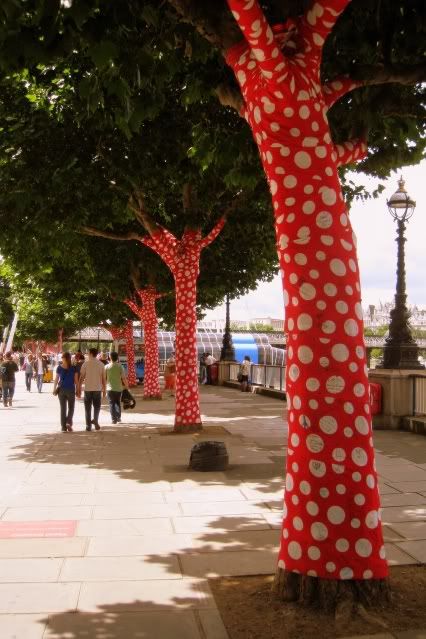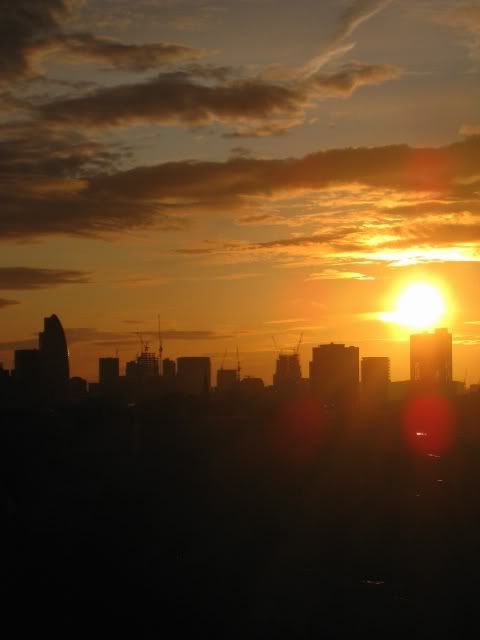 British countryside
as always
impressed me with its picturesque sights and well trimmed gardens, but again I discovered something I didn't know existed - the beautiful Exe Valley: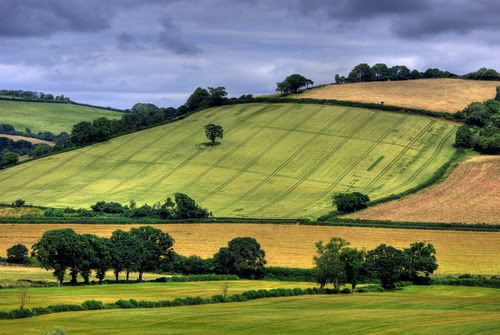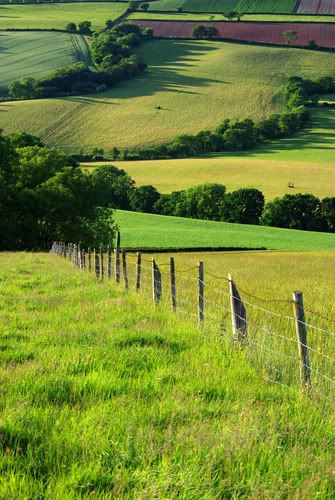 I also was quite liked the
thatched houses
of
Tiverton
and its surroundings.
Image by Google

P.S. My last day in the UK turned out to be a day of worst luck ever. I missed my plane due to transportation problems in London - seems everything including underground, trains and buses service was against me that day. Then I had a very hard time to find a hotel for the night and after I found what seemed to be the last remaining room in London I couldn't connect my laptop to the internet to buy a new plane ticket. So it is good to be finally home!