I took a little break from posting about
my trees
... I needed one. And you probably needed it as well :) But here they are back again - the two new ones for today - and only one more to go - I propose you to guess which movement the last tree is going to represent.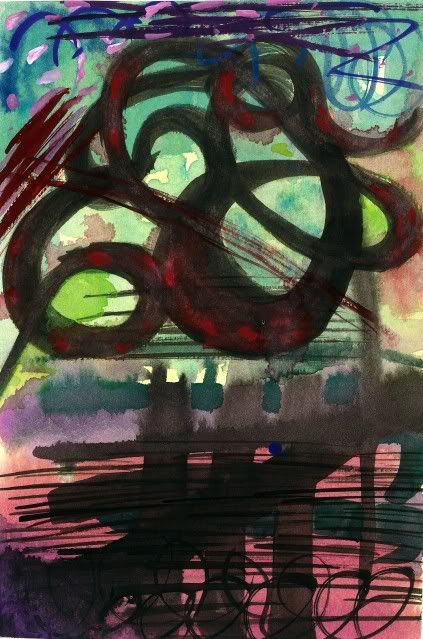 Expressionists
, sought to depict their emotions and responses, which objects and reality arouse in them. They completely gave in to their negative emotions and accomplished their aim through distortion, exaggeration,
primitivism
, and fantasy - through the vivid, violent, and dynamic application of color. Expressionism is one of the main currents of art in the later 19th and the 20th centuries. One of the most famous works of expressionism is most probably
Edvard Munch's
The Scream
... But here is another very interesting work of Expressionism by
Emil Nolde
- Masks Still Life.
Image by Google
Today's second tree refers to
Post-Impressionism
- the art of clear colours and shining light, the art of joy of life and rest from trouble!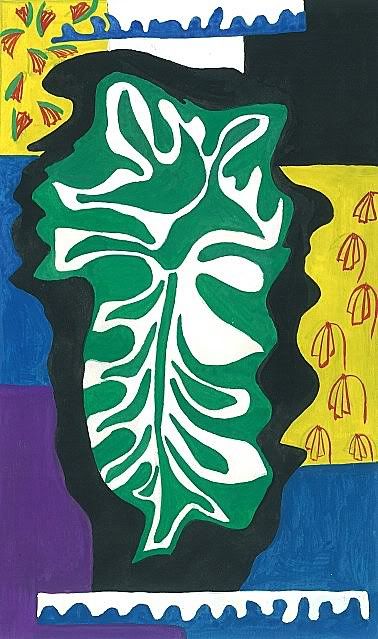 One of the founders of this movement is
Henri Matisse
. The primary element of post-impressionists' creation is the emotional experience and feeling and the main means - colour, paint and hues! The below work by Matisse is called La Musique.
Image by Google