Check out this new
Factotum cafe
in the very heart of Gdansk with its standing out interior design and probably the most unusual menu in town.
The place brings out so many interesting associations and allusions because of it's bohemian, decadent and somewhat S&M interior:
black and white rhomb shaped tiled floors, shiny black plexiglass wall with 3 old German black typewriters serving as candle holders, old picture frames lit from inside; black leather quilted sofas and heavy upholstered old-style chairs; metallic cushions; little red lamp shades, which are the very zest of this interior.
The place made me feel like I found myself in Germany of the 1940ies, even though it is extremely modern. If you are a 'visual type' person, like me, you'd very much feel at home here. Oh, and the music is very well chosen and goes in line with the whole mood.
If you like this you can also check out
Ferber
and
Indygo
.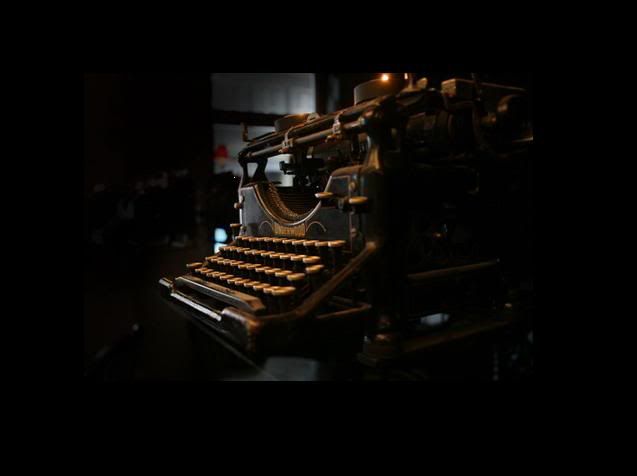 images via Cafe Factotum & trojmiasto.pl