I can say it plain and simple - this is my favourite hostel. To date. It really doesn't seem like I will be finding a better one any time soon. And believe me, I had a chance to sleep in many
hostels
. I'm telling you,
KEX hostel
is perfect :) - or very close to it.
When I first started to look for a place to stay in Reykjavik for our group of 8 restless
Iceland explorers
the fact that attracted and intrigued me most about KEX was that this hostel is housed in an old biscuit factory ('kex' means a cookie in Icelandic) - which overlooks Reykjavik's waterfront. The place looked good so we booked it. And then, one brisk June morning after a landing on a lava field, we found ourselves in Reykjavik at 3AM with the sun high up in the sky. And we entered KEX...
The hostel opened last April and it offers you something I could even call 'a better home away from yours' :) A very cool, stylish and cosy place, it is almost entirely furnished with hip secondhand furniture, which what it seems was very carefully selected and matched to create a spacious but comfy and relaxing retro environment for people staying over or just dropping by for a drink in their amazing bar.
I will stop talking now and let you see by yourselves. And if you are in Reykjavik - don't miss a chance to stay in KEX, it's totally worth it :)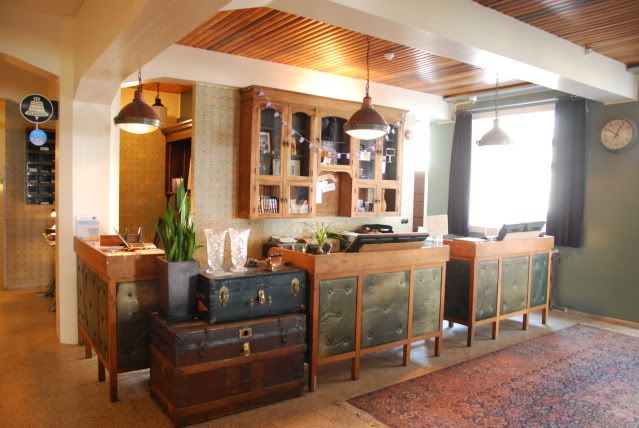 tourist info desk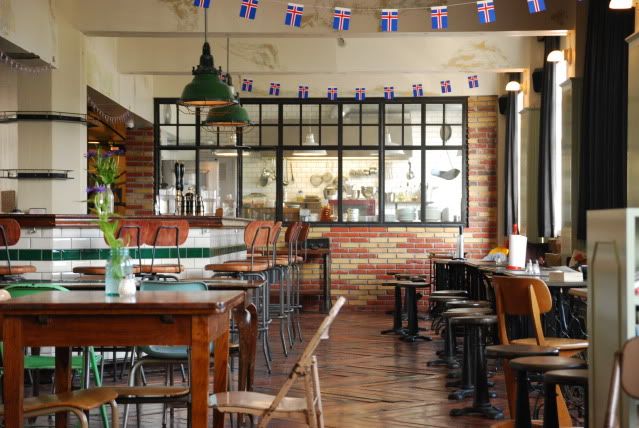 the bar
the reading meeting room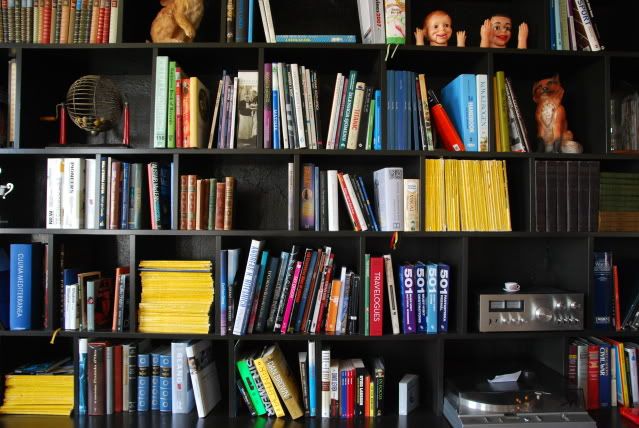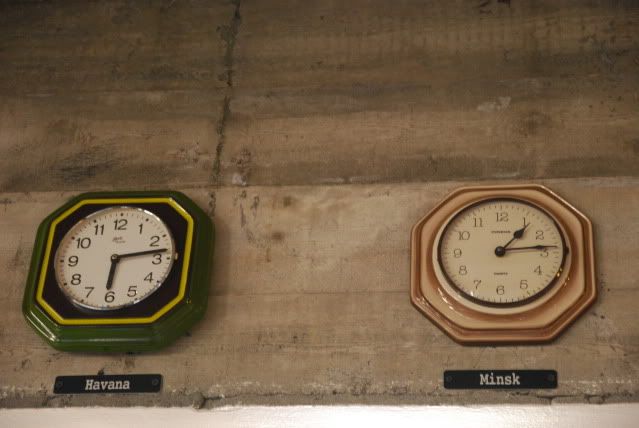 my favourite detail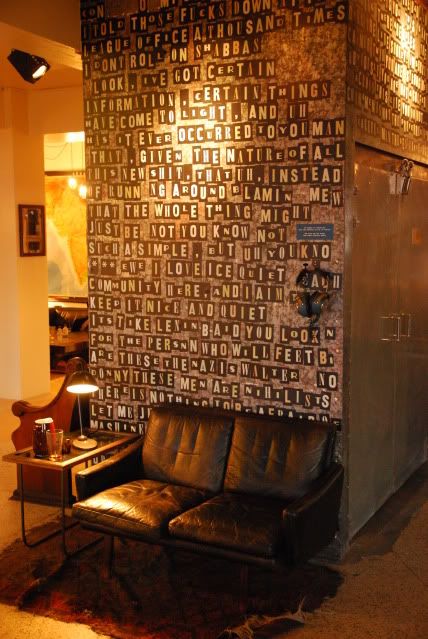 the elevator...
... with some elevator music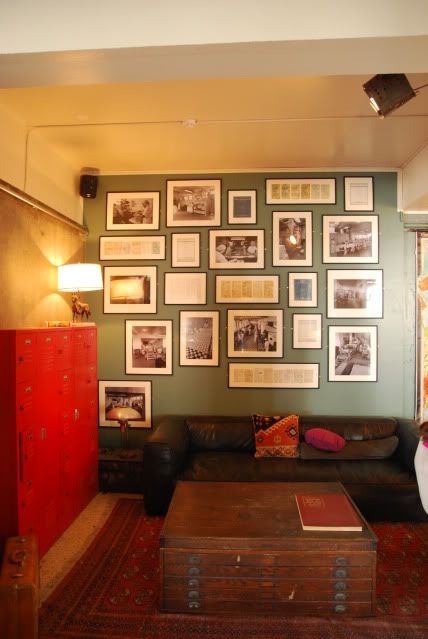 the 1950s barber shop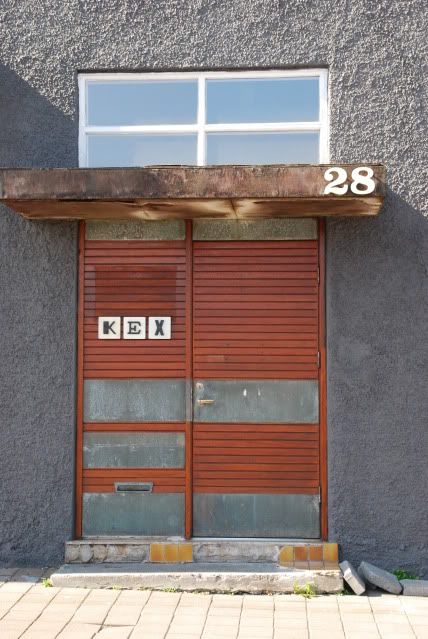 photos by Olga and Arek except for the top one