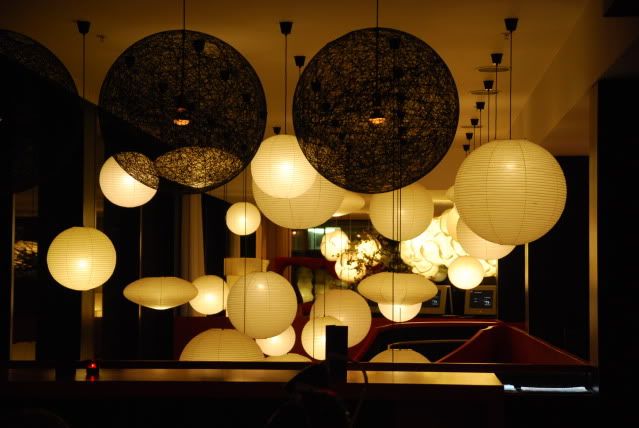 To all travellers long and short haul.
To the weary, the wise and the bleary eyed.
To the suits, weekenders, fashion baggers and affair-havers.
To the explorers, adventurers and dreamers.
To all locals of the world from Amsterdam, Boston and Cairo to Zagreb.
To all who travel the world with wide eyes and big hearts.
To all who are independent yet united in a desire for positive travelling.
To those who are smarter than a dolphin with a university degree and
realise you can have luxury for not too much cash.
To those who need a good bed, a cold drink and big fluffy towels.
To all who are mobile citizens of the world.
citizenM
welcomes you all.
This is truly a great place to stay in Glasgow - especially after a long trip to the Scottish Highlands. Make a note of it - they are now opening one in London too.
More stories from
Scotland
coming soon.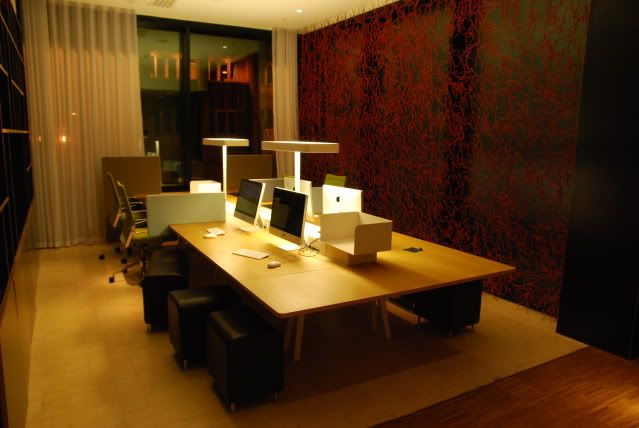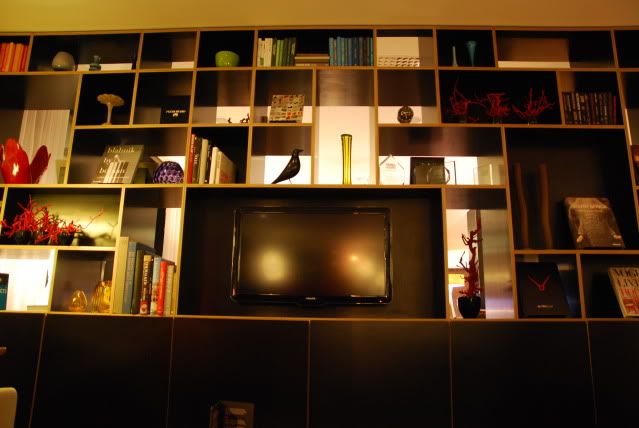 photos by Olga&Arek