Moving on from somewhat depressive thoughts most probably brought out by winter... Winter is a tricky season, isn't it? You can love it and hate it just as much - and it's such a short way from one to another.
For me winter started late this year. I think I have already mentioned that I missed it in a way. I love spending winter weekends at home doing nothing (nothing useful anyway) relishing the beauty and the cosiness of the season ...
Ladies and gentlemen, isn't winter something to indulge and savour?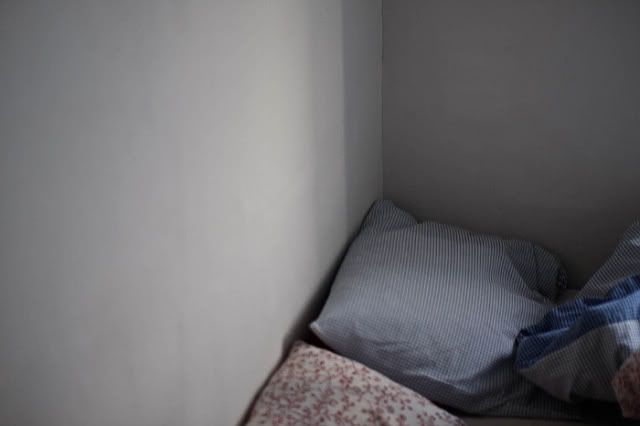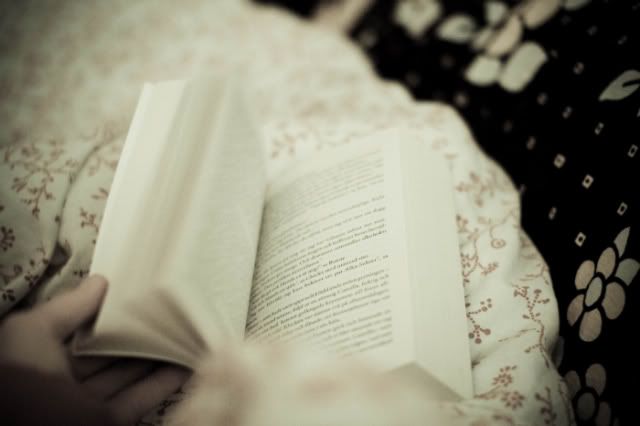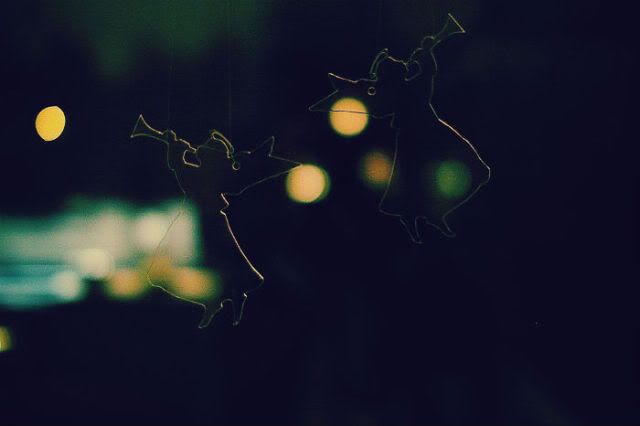 images via emmy linnea
P.S. Not to worry, I will soon be back posting about summer again - to share some photos from Sri Lanka and Maldives.