Have you ever touched an elephant's skin? It's so warm, smooth and hard at the same time, with lots of lines and patterns and some random hairs coming out :)
And did you know that elephants are actually more pink than blue? Just have a look at that wet baby elephant hiding under his mom. He is not more than a week old. Very cute!
Some snaps from Sri Lanka from a month back. For some reason it feels ages ago. I guess summer just can not be followed by winter in my head...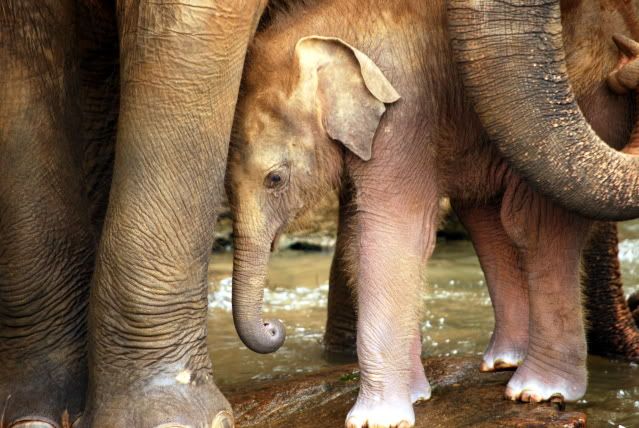 In Russian there is a set expression quite commonly used coloquially: 'happy as an elephant'. I was observing these guys for so long... Some seemed really wise and sad instead...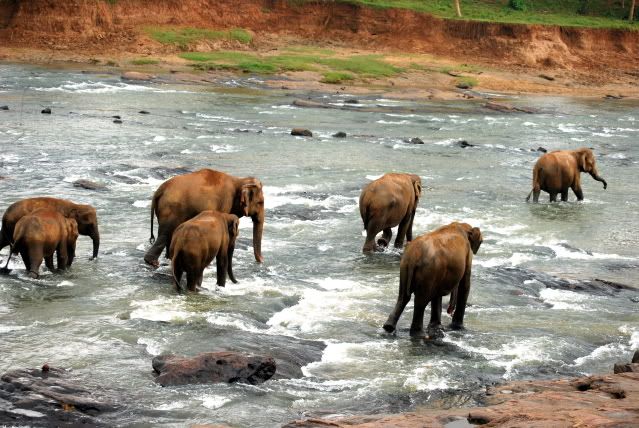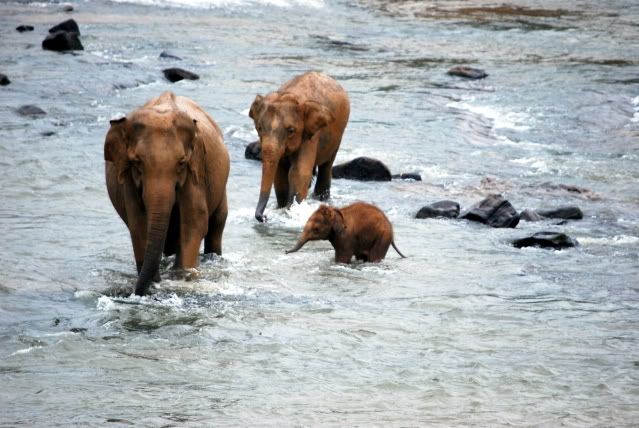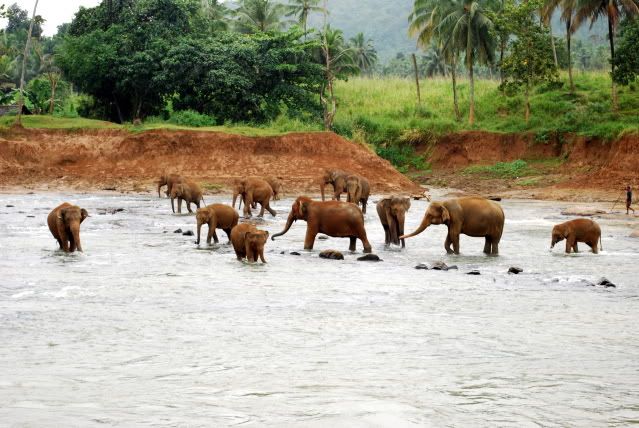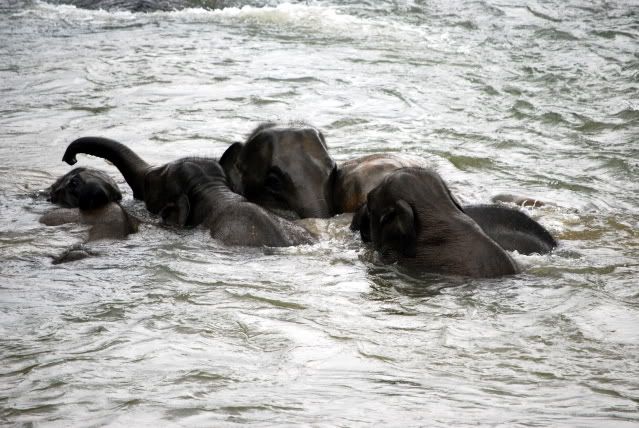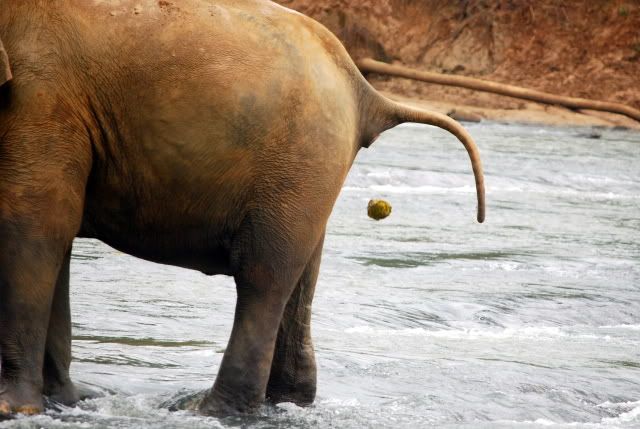 images by Olga & Arek