Back after a long trip...
Rediscovering Europe, winter, old acquaintances, the coziness of home, food tastes and aromas... Reliving the travel impressions...
A lot happened during the 3 months and 1 week of my Asian adventure. As my good friend well pointed out it is good to harvest these impressions in terms of culture and knowledge about people who we get to meet. We return for the pleasure in reliving some of those moments. And I really feel richer because of being able to learn and experience all these customs, traditions and beliefs.
I'm finishing my story about India by this post and hopefully some of the pictures will reflect some of that knowledge and experiences acquired and keep them live for a long time...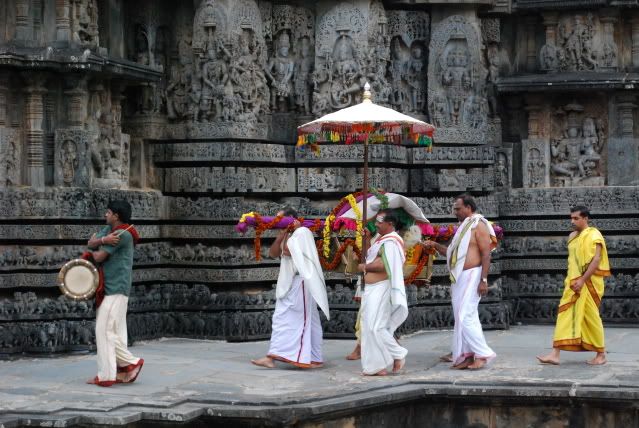 puja at Halebidu temple, XII century
The walls of the temple are covered with an endless variety of depictions from Hindu mythology, animals, birds and Shilabalikas or dancing figures
the sacred animal
milk puja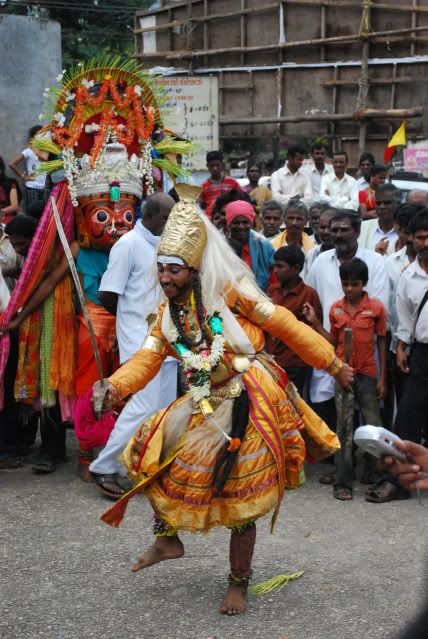 the worship dance
Image courtesy of a friend
-
our friend's wedding
hands of the bride, the henna drwaings will stay for up to 2 weeks, while some women wear their wedding bangles up to 1 year
Image via Google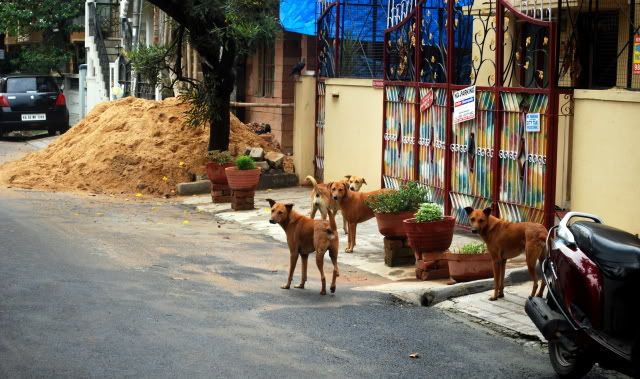 street dogs gangs - I bet these guys are family :)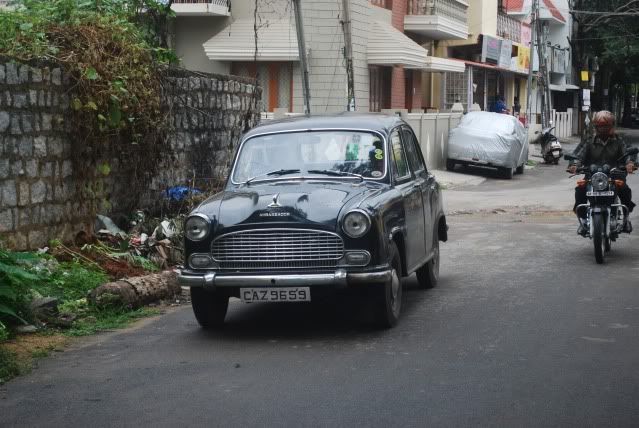 The Ambassador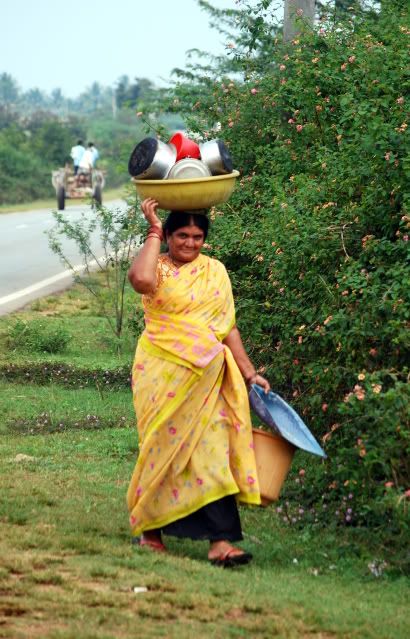 best way to carry things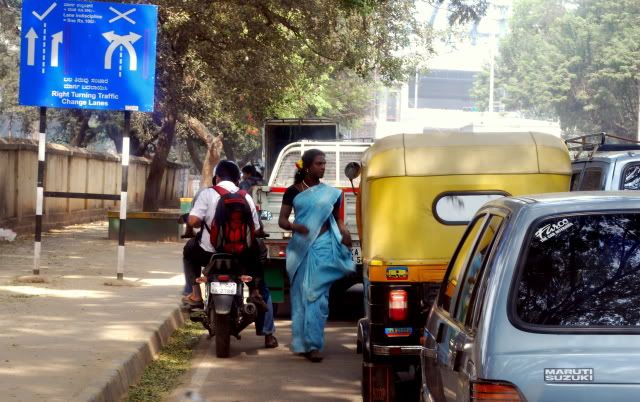 Hijra - males who adopt feminine gender identity, women's clothing and feminine gender roles and live in separate community
burial ceremony
cows in India are often in similar situation as dogs - homeless and in search of food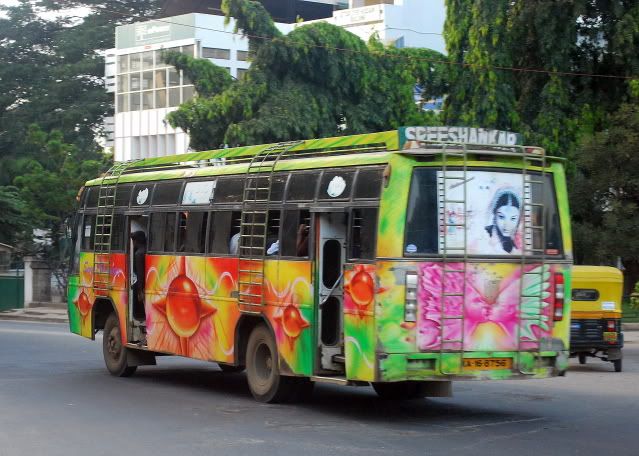 buses are often colourful - but in a different way than trucks...
which often look incredibly beautiful and well taken care of!
traditional Indian laundry - stone wash - South Indians kept persuading me this is the best way to wash your clothes and that washing mashings are far from giving as good affects as stone-wash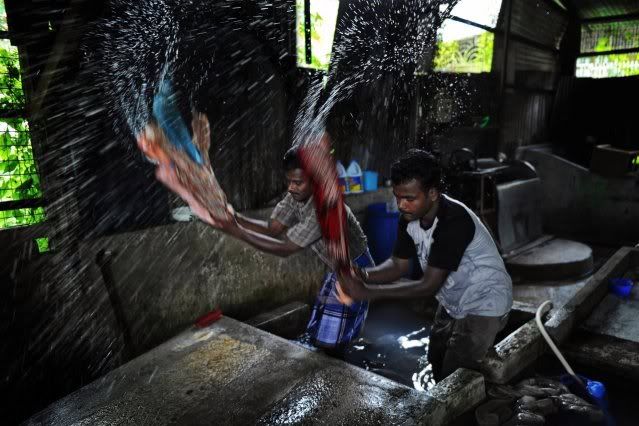 Image via Google
public laundry
Image via Google
the clothes are usually being washed and ironed outside the house by people who make a living out of it - back in history this was done by dhobi cast
Image via Google
the opening of a coconut, to get to daab, or coconut water
and then eating the soft coconut itself, yum!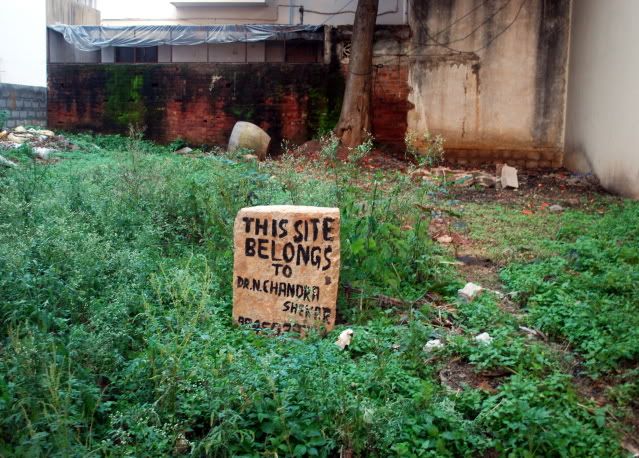 our neighbour :)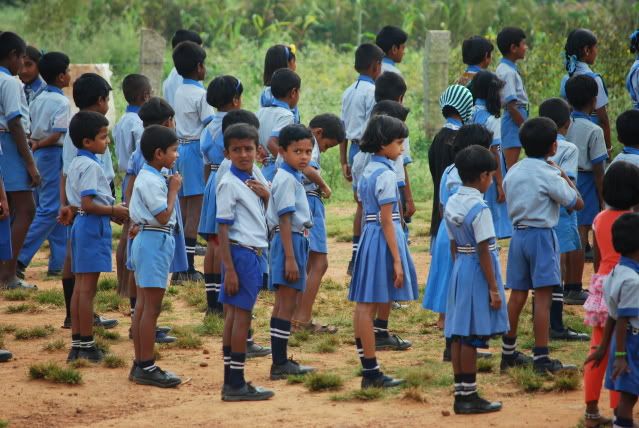 public school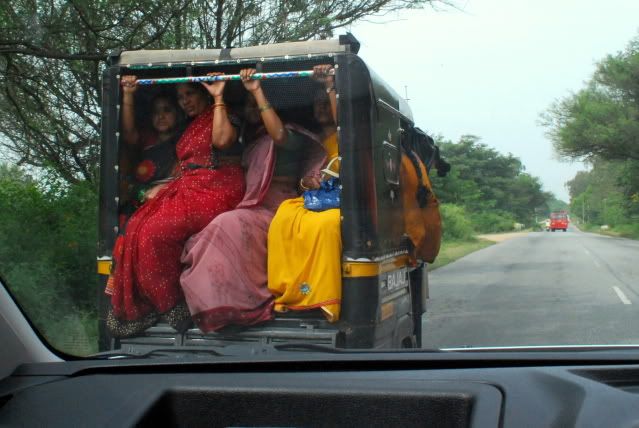 a very common way to travel
sleeping in a tree house is amazing - although snakes can come visit ;)
the beautiful spices of India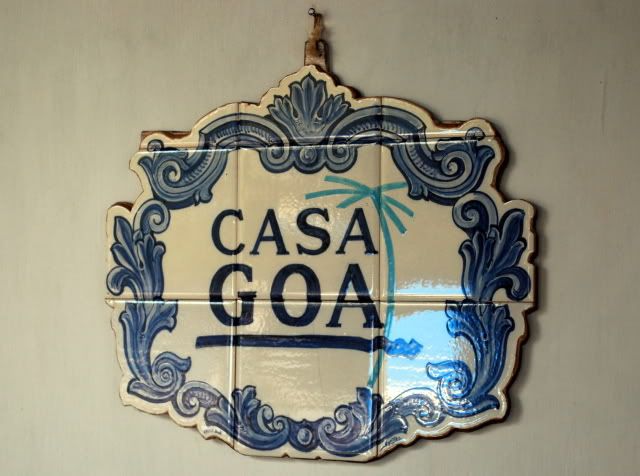 if you are in India GOA is a must-see destination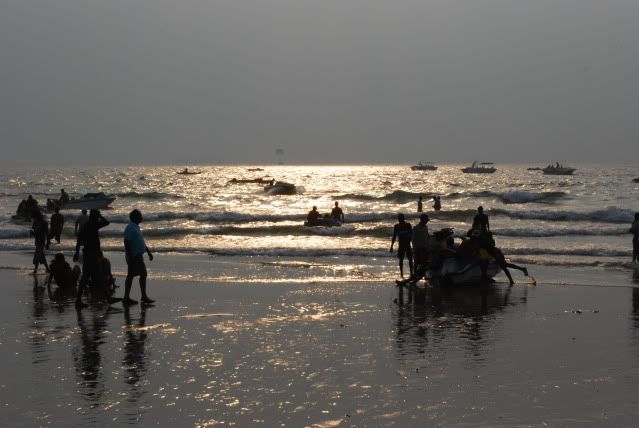 with its wonderful beaches where you can have anything - from food and drinks to shopping and fun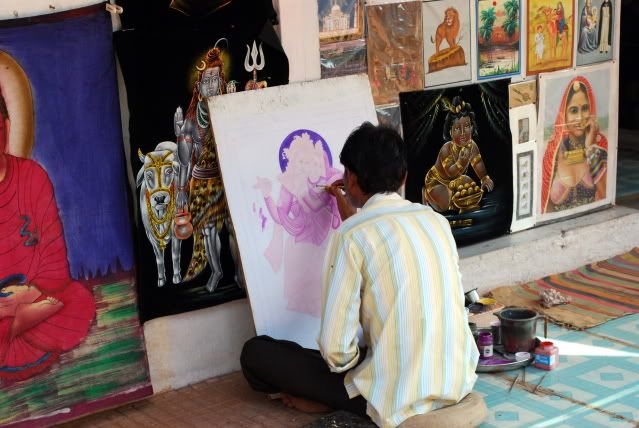 with its street art
old mansions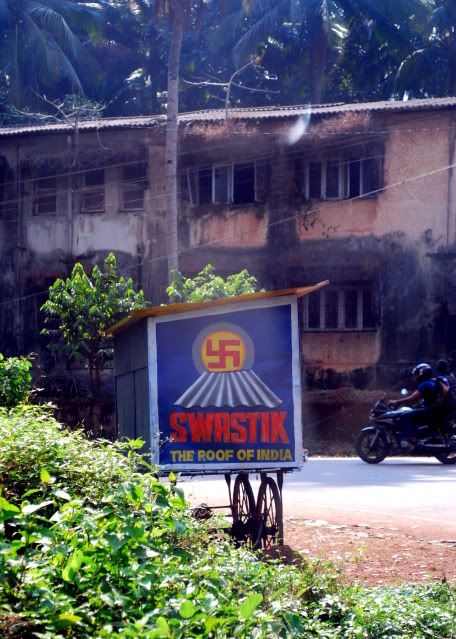 ...swastikas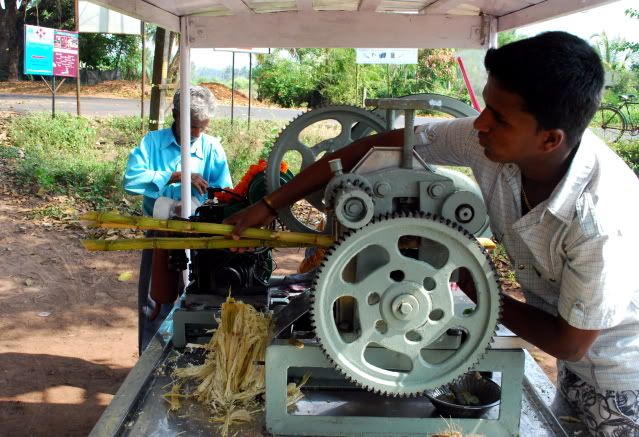 and of course fresh sugar cane juice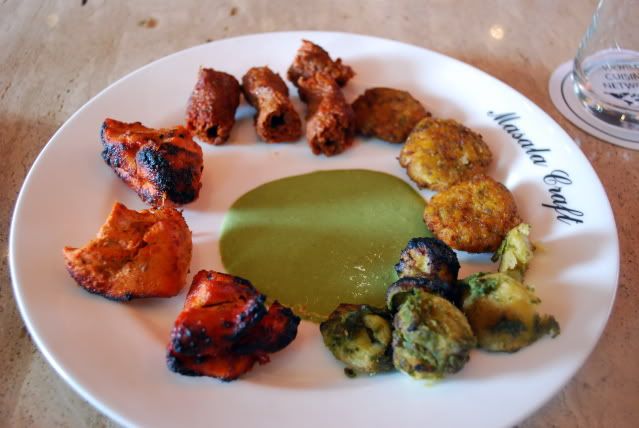 and I can't skip mentioning Indian food once again :)
and all the deserts - rice and milk based, and round shaped jamuns
Indians wouldn't go for a chewing gum after food - they'd opt for a betel leaf, betel nut, anis seed, etc - for a fresh mouth and good digestion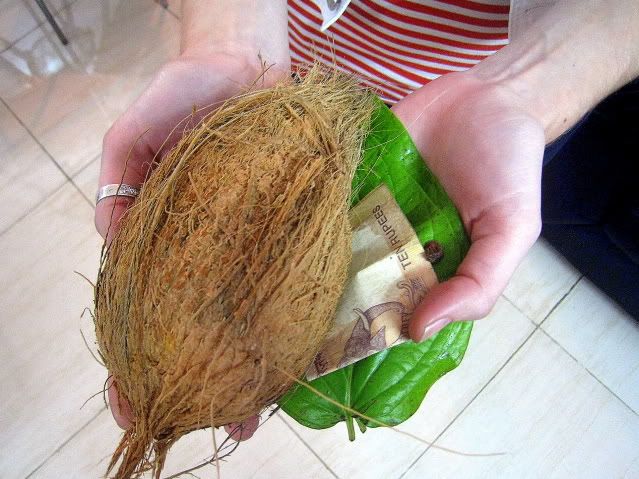 and there is a custom when married women leave the house which they have visited as guests they receive a blessing from the hostess of the house which consists of a betel leaf, piece of a betel nut, a coconut, some change and a kumkum - a religious dot on their foreheads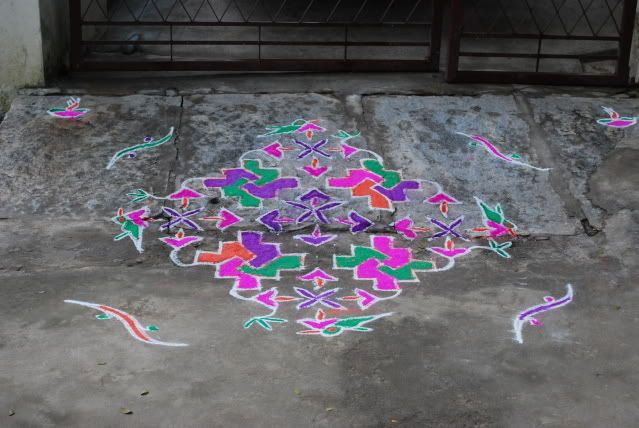 the same kumkum powder is used for making of Rangolis - beautiful religious drawings in front of the houses of Hindu people
... some other examples of Indian design
we also adopted some of Indian life style and decoreted our place with flowers, which are both very beautiful and affordable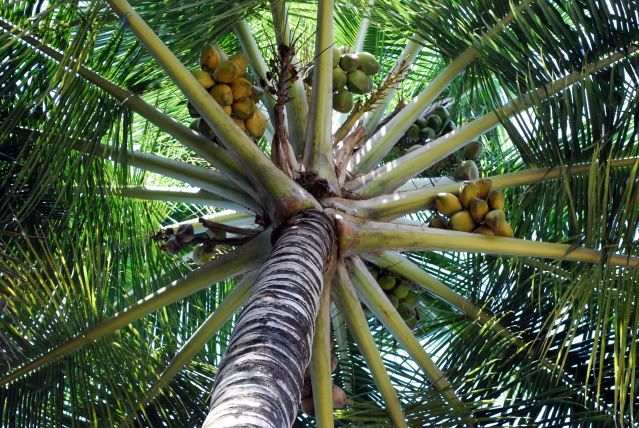 India has a wonderful variety of fauna and flora
and funny looking Christmas trees :)
elephant apple tree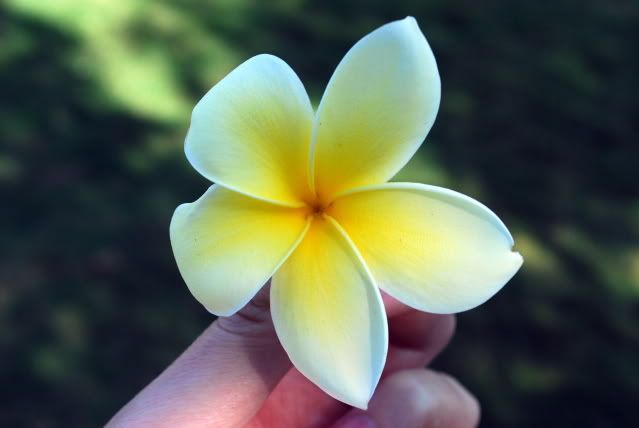 it is here that I learned about the existence of a perfect flower, which is locally called temple flower (we usually see those on all SPA ads)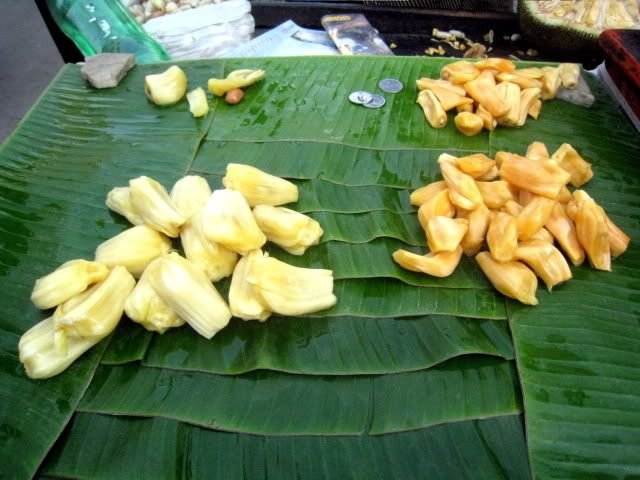 it is here that I first saw and tried jack fruit
learned about sloth bears
and gharial crocodiles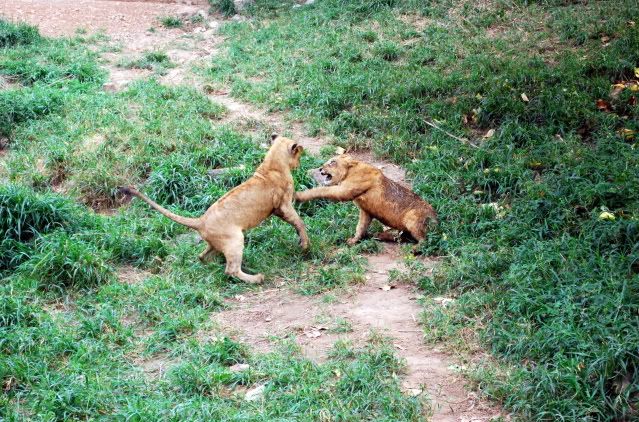 saw a real lion cub fight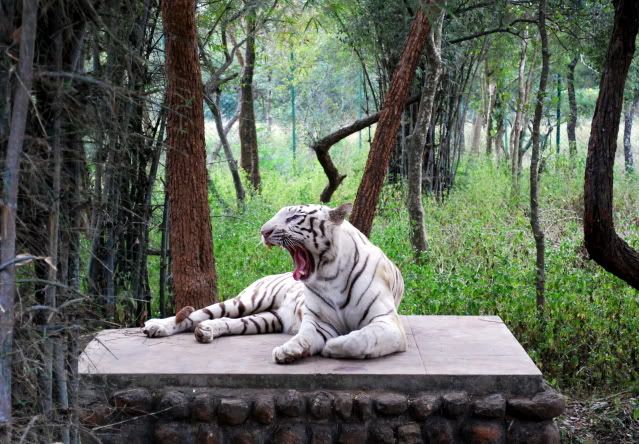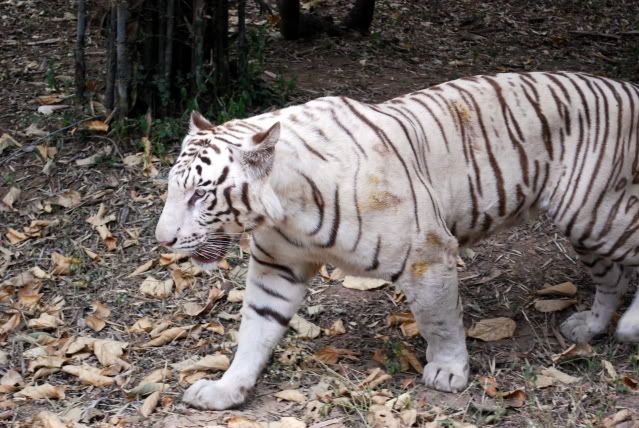 ...and the beautiful white tiger
And I think one can really find a lot to their liking in this amazing country full of surprises - your choices are truly unlimited!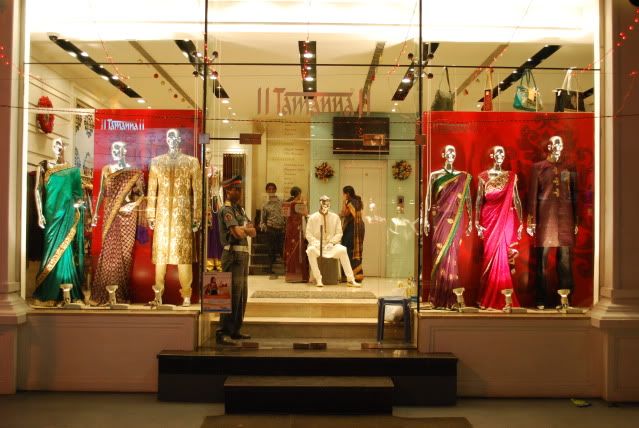 Images by Arek&Olga unless marked otherwise