The
azulejo
refers to a typical form of Portuguese or Spanish painted, tin-glazed, ceramic tilework. They have become a typical aspect of Portuguese culture, manifesting without interruption during five centuries the consecutive trends in art.
Wherever one goes in
Portugal
, azulejos are to be found anywhere in the streets - inside and outside ordinary houses, churches, palaces, and even train or subway stations. They constitute a major aspect of Portuguese architecture as they are applied on walls, floors and even ceilings. They were not only used as an ornamental art form, but also had a specific functional capacity like temperature control at homes. Many azulejos chronicle major historical and cultural aspects of Portuguese history.
I couldn't stop photographing all the different patterns while I saw all this beauty around me in Portugal (I like to study patterns) - so I managed to gather a small photo collection of azulejos of my own.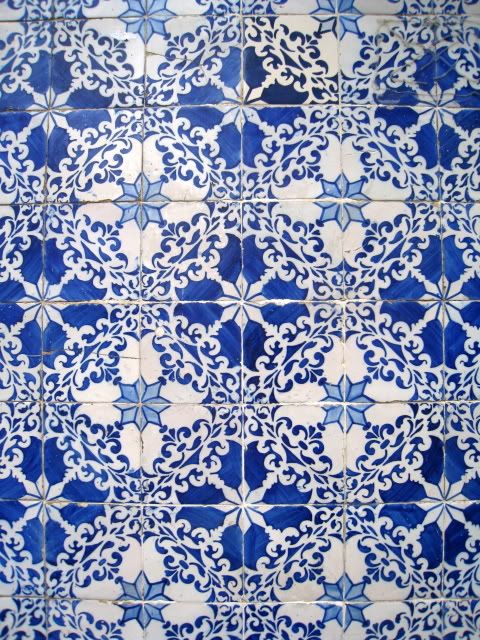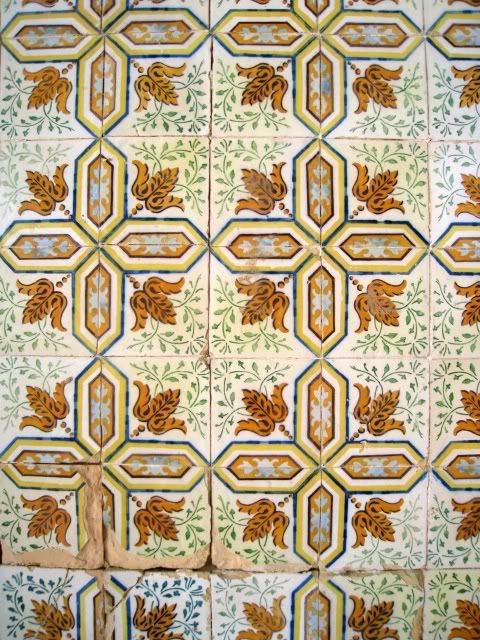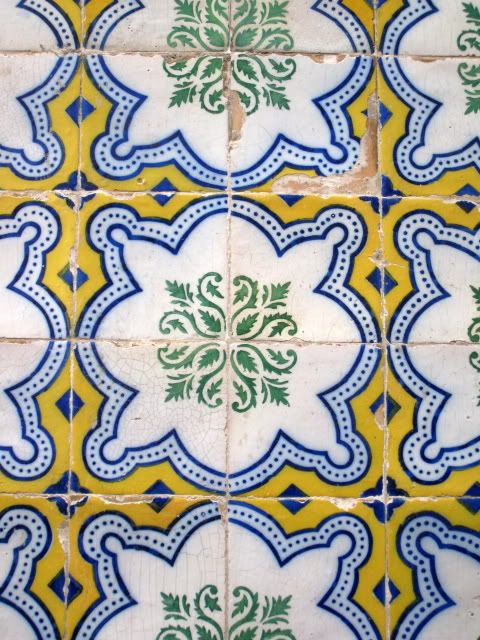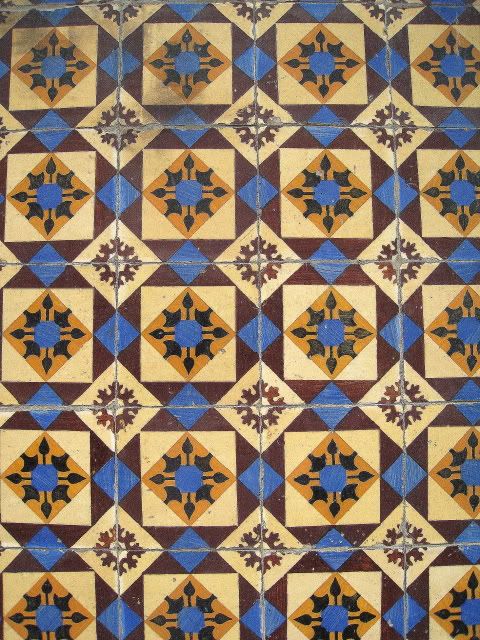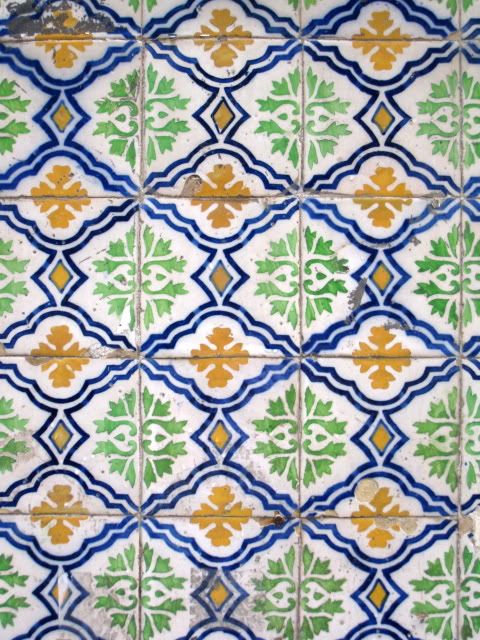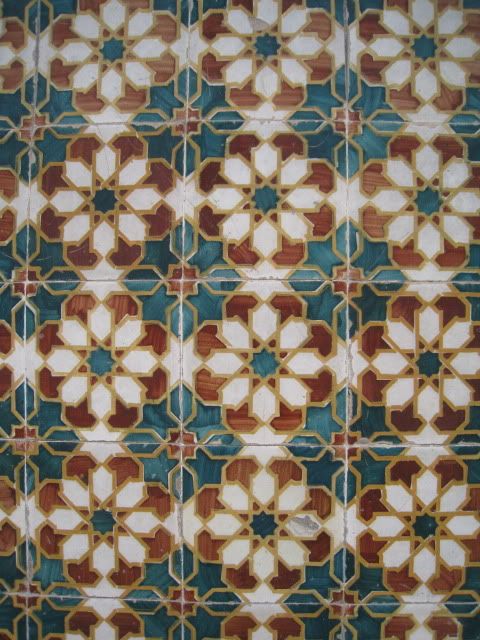 All images by Olga
And I have more patterns to come...