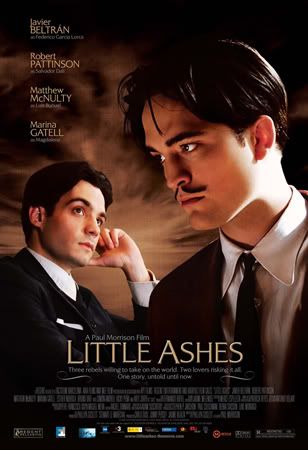 Image by Google
If I'm going to be anything more than average, if anyone's going to remember me, then I need to go further in everything: in art, in life, in everything they think is real: morality, immorality, good, bad... I, we, have to smash that to pieces, we have to go beyond that, we have to be brave. No limits...
Salvador Dalí
I think
this movie
isn't for everyone. It's deeply emotional and dramatic, telling a complex and emotional story about
Frederico Garcia Lorca
and
Salvador Dalí
during their young years at the university when they embarked on conquering the world... It's about feelings, thoughts and passion experienced by the main characters - and their relationship during their university years (
background
of the plot
).
This is an independent non-commercial motion picture which had extremely limited distribution, in only a small number of countries. It will never become too popular as it is totally different from movies with multi-million budgets, special effects and all the pop-culture... Movies like "
Little Ashes
" always stay beyond wide public attention, but honestly, it is better this way :)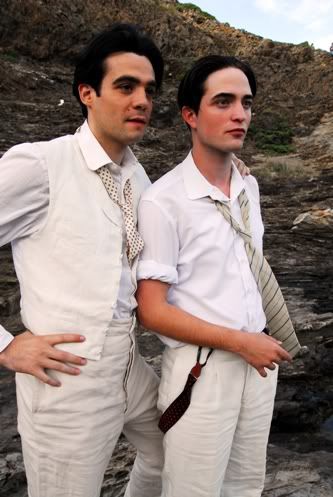 Image by Google
Image by Google
Image by Google
"Cenicitas" (eng. 'little ashes') is the painting which inspired the movie title.
Image by Google