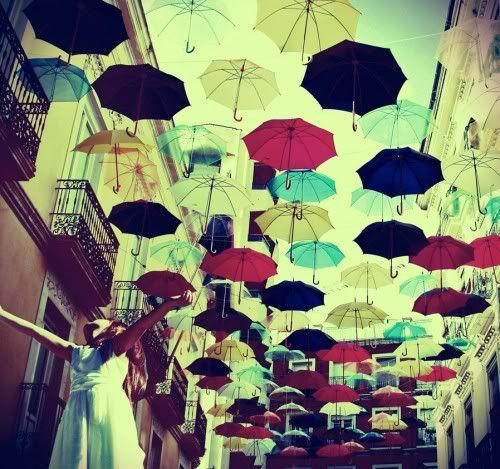 Image by Vi.sualize.us
It was about this time
6 months ago
when I started this blog... Seems like a very short time, really, although now it is hard for me to imagine the life without blogging! So here is what happened during these 6 months: lots of creative time spent on research on subjects I wanted to write about; even greater deal of time spent choosing 'the right' picture; lots of times worrying about whether anyone reads this blog at all, and HUGE amount of joy and energy to continue after I realized that - yes, you do!.. and finally some struggle to keep up with everything and still enjoy it...
Some figures for stats lovers :) - I am one myself - but only when it concerns my blog :D...

During these 6 months this blog:

* was visited by some 2871 people, 1887 of which are returning visitors
* who come from 92 countries, from 1160 cities
* from 5 different continents
Countries from where most visits came are
the United Kingdom

,

the United States

and

Poland
. The cities are
Gdansk

(for a good reason!),

London

, and

Lisbon.
Thank you all for coming to this site - be it for sharing the interest in the subjects I explore and the visuals or just for the sake of keeping in touch. Most importantly, thank you for sharing your thoughts in your comments - they are definitely one of the most precious things for me which make me want to continue. Some of you have amazing blogs from which I learned so much, worth of visiting over and over again - I just wish I had enough time... I'm always glad to have you here on this site, and hopefully give you some food for thought or at least for the eyes.