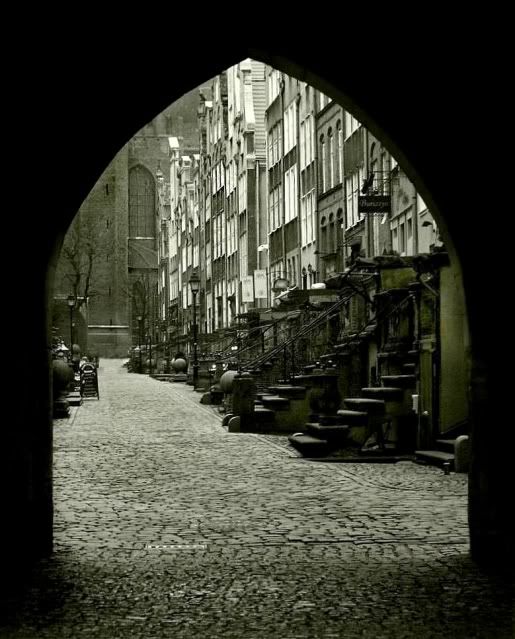 Image by Google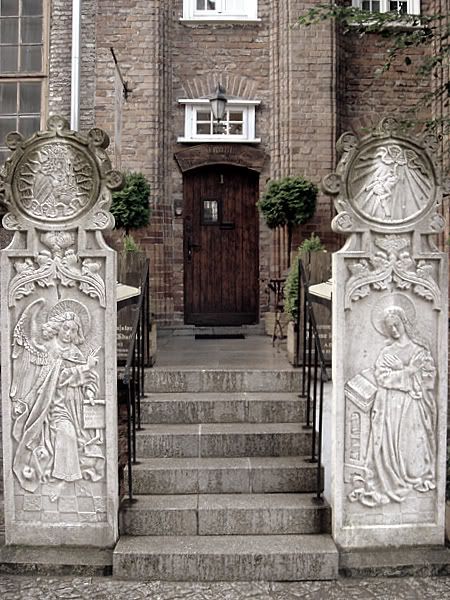 Image by Olga
Gotyk House
, which I mentioned in one of my
previous posts about Gdansk
is one of the hostels, which I have never stayed in only because it is located in the city where I live. Still, it keeps intriguing me with its location and the interiors to the extent that I really start thinking about spending a night there!
Image by Gotyk House
The hostel is located in the very heart of the old town, in the most beautiful street in
Gdańsk
-
Mariacka.
The old house built in 1451 was transformed into comfortable ancient styled guest house.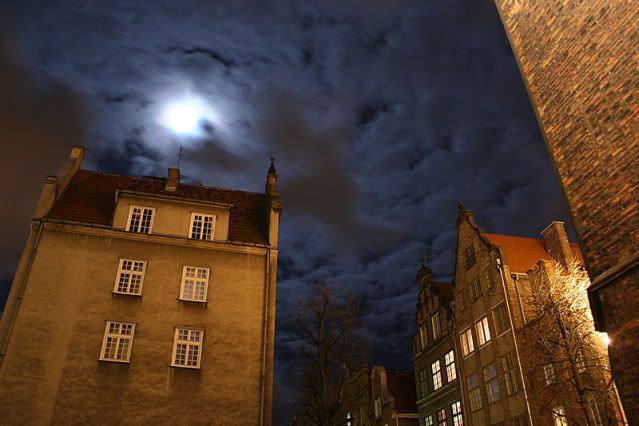 Image by Gotyk House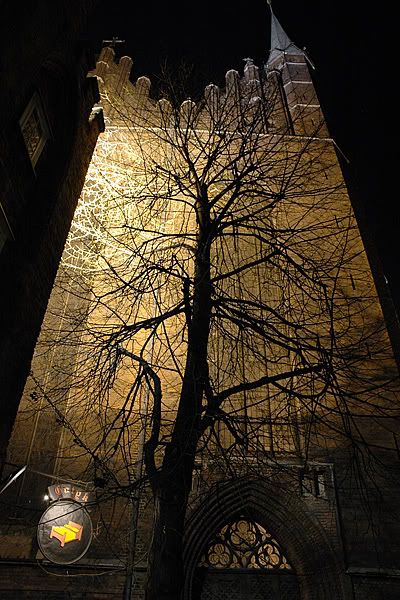 Image by Gotyk House
It seems like a place where modernity unites with history... All the small details in the house help to reflect the spirit of the past of old Gdańsk - when I look at this building and the surroundings they remind me of the knights and crusades epoch. The comfortable and stylish rooms and the interiors of Gotyk House provide the unique charm and ambience. I recommend to visit
the website
of the hostel as well - it provides many details, plus has lovely design, graphics and music.
Image by Gotyk House