Some of us - and by that I mean myself in the first place - tend to look forward to traveling, discovering unknown places and getting new fascinating impressions. Which is cool, but sometimes I catch myself on being a bit ignorant of what is immediately around me - thus many lovely things might stay unnoticed... Our yesterday's walk in
Gdańsk
old town made me realize this again.
We started from the main street called
Długa
(transl.: long) with its many flowers, cafes, souvenir and craft shops...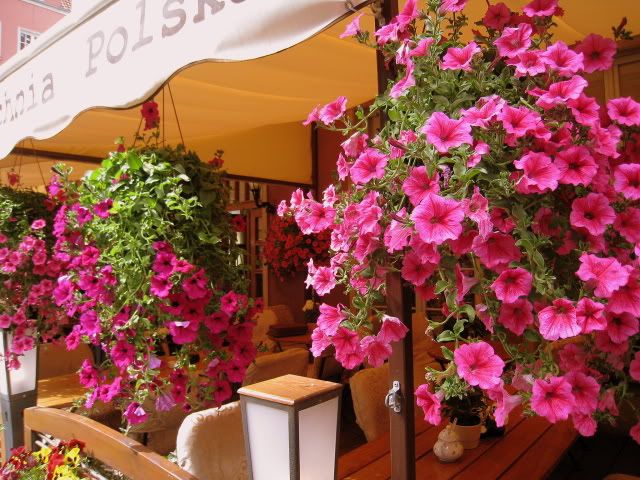 Image by
Olga
And the first one to stop by was this cute little shop of handmade candy called CiuCiu (more on this shop to come in one of my next posts):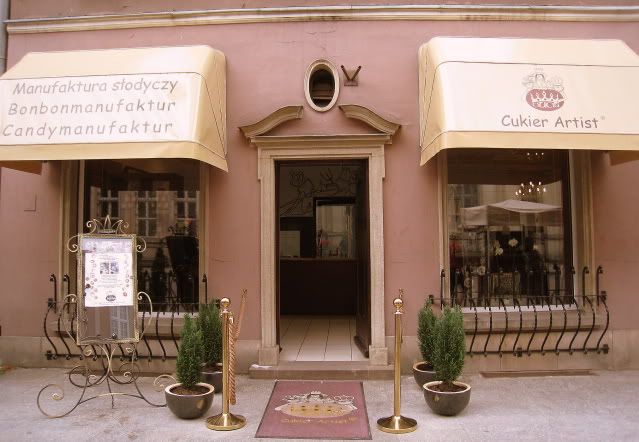 Next stop was this very very old drug store, still open for all and having its own traditions...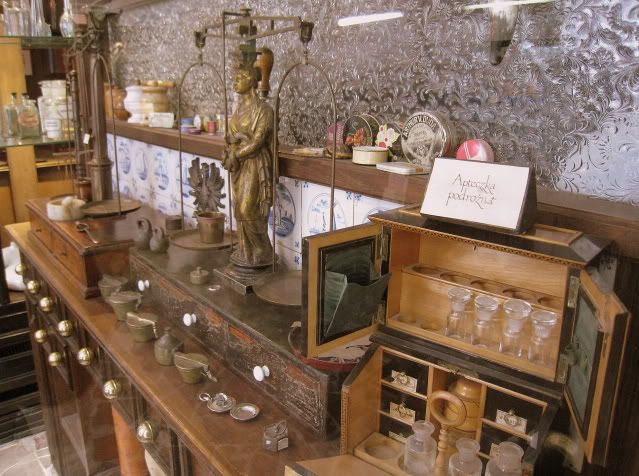 Gdańsk has a lot of history - can you imagine, the city is 1012 years old! It is fun to go around the ancient places and buildings - inhale the history and admire how people never stopped caring to preserve all the beauty.
We made a stop at one of the new little
cosy cafes
called
Kawusia
I'm going to write a separate post about later, but here is a sneak peek: