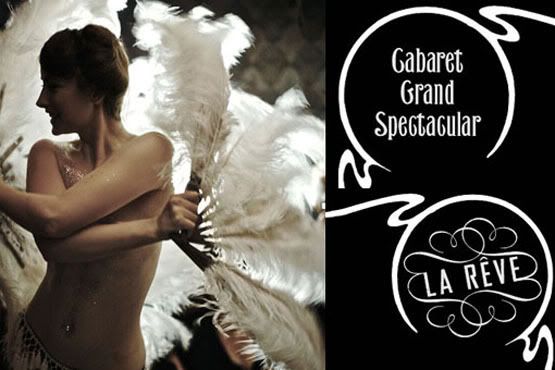 What I really like about London is that it continuously offers interesting things to do and new experiences.
This time it was my ever first time in a burlesque cabaret - very witty, very vintage and modern at the same time. Crushed velvet, theatrical drapes, chichi crystal chandeliers, the vintage feel of the main space and its balconies - it was unusual to find it all in the French-flavoured
Café de Paris
in Piccadilly open since 1924.
La Rêve
show was very good and so was the hot
'Twisted Circus'
after party - with resident DJs play mixed with circus performances.
I think from now on I can stop going to musicals in favour of cabarets ;).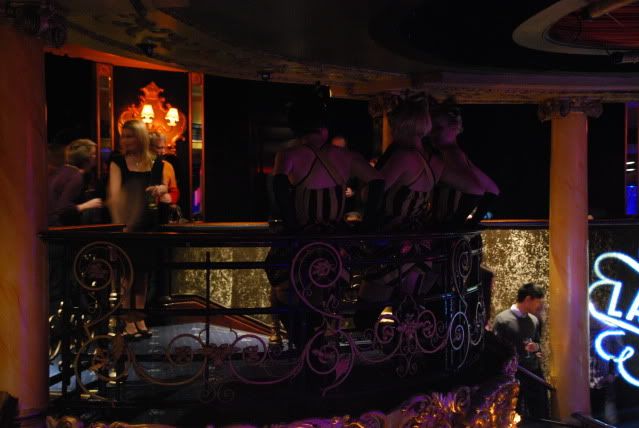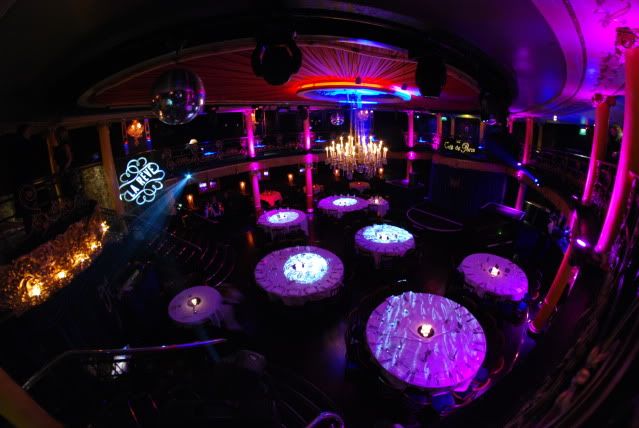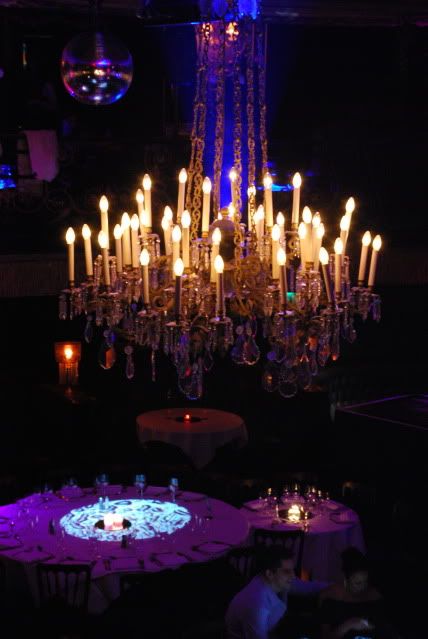 photos by Arek