Happy belated Chinese New Year!!
They say this year will be especially good to those born in the year of Dragon ;).
Well, being just a modest rooster (not to say chicken:)) I'm very happy for all the dragons.
I've just learned some pretty curious things about
those born in the year of rooster
, which even were surprisingly spot on (I'm usually very cynical as far as astrology and those type of things are concerned).
And now please tell me - what 'animal' are you?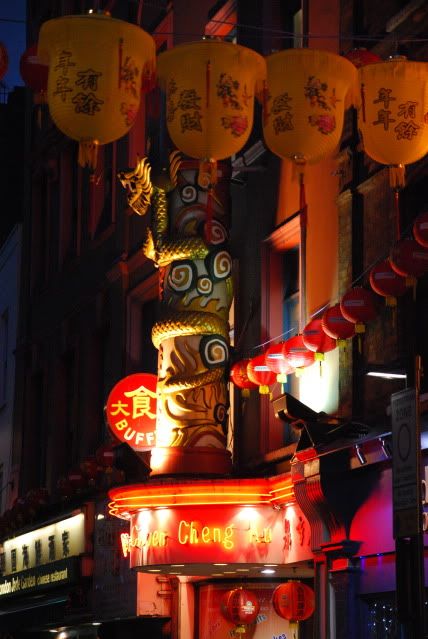 all photos by Arek