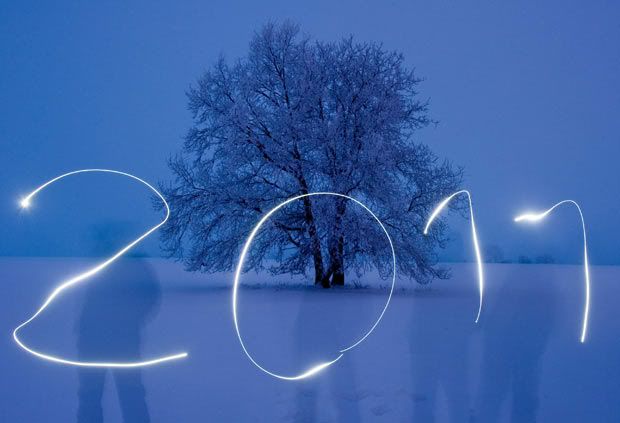 I hope 2012 is being very good to all of you so far!
Here is an attempt to recap what 2011 was like - maybe a little late, but why not? :) Now that I think of it - 2011 was truly a year of change and lots of exciting moments, revelations and accomplishments. And you have no idea how much your comments and visiting my blog mean to me. Thank you for encouraging me last year! Here are some highlights from 2011 which you may recall and also some which I didn't really post about.
SO... LAST YEAR I:
1. ...celebrated Christmas and New Year in
India
. Definitely an unforgettable experience - having a proper New Year's Eve party in a tropical palm grove with proper Christmas lights, mojitos, a swimming pool and freshly opened coconuts :)
2. ...had a chance to see elephants and leopards in the wild and even live among them in the jungle in
Sri Lanka
where we went straight after New Year's celebrations.
3. ...went to
Maldives
- my dream destination of many years :). The biggest highlight was diving about 25 metres deep and seeing 2 stingrays 'flying' by like birds. Seeing sharks completely uninterested in you was pretty awesome too.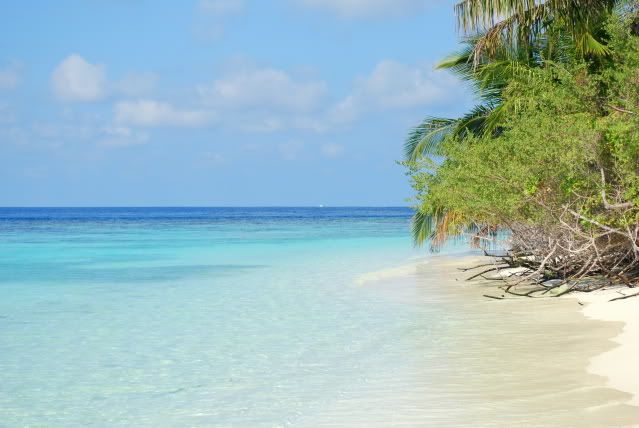 4. ...lay awake through my
knee surgery
. I was curious to experience this. It kind of gave me things to think about through the painful days afterwards.
5. ...reinvented my
Tumblr
.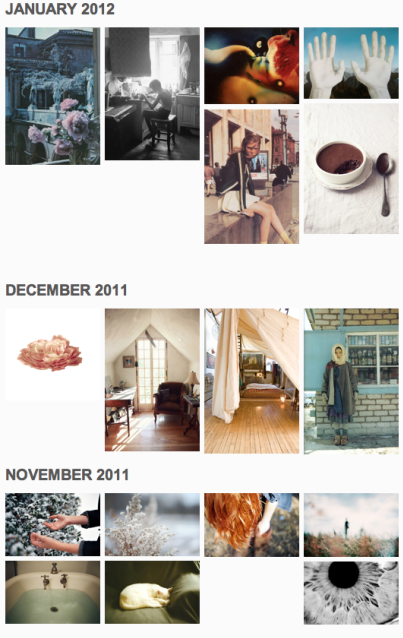 6. ...spent Easter back at home in
Belarus
, which is lovely in spring..
6. ...discovered
Berlin
as a true city for young people, young artists and art appreciators.
7. ...
went all around Iceland
by car with a group of 7 friends. Seeing whales, bathing in termal spas surrounded by lava fields and going in a boat on a glacier lake full of icebergs are just 3 tiny reasons to visit this amazing island - there are many more!
8. ...visited
Athens
, but most importantly spent a 'pre-honeymoon' on Greek islands, which I'm yet to post more about, I promise! Those Milos beaches accesible only from water, Santorini volcano and non-stop parties on Mykonos are great highlights of the Cyklades.
9. ...got
married
! Which was the most emotional day of my life.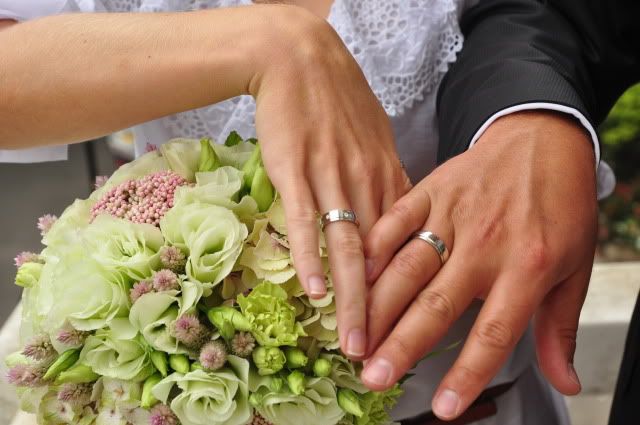 10. ...moved from
Gdansk
to
London
to live and found a new job.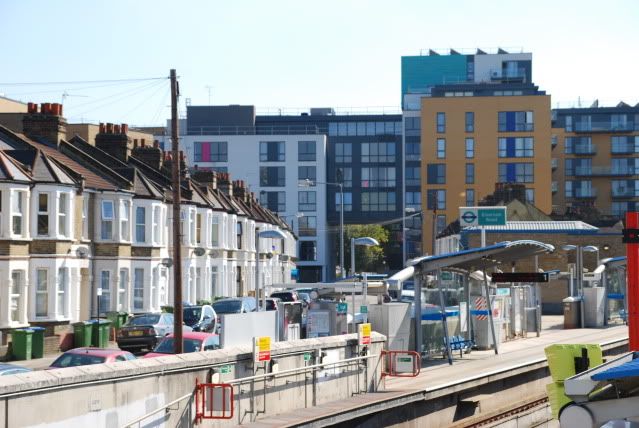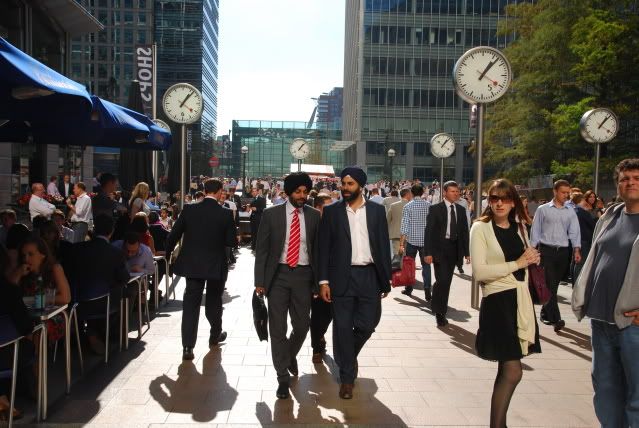 11. ...celebrated my pet's birthday :)))) Ralph is 4!
12. ...celebrated Halloween - haha, this is the influence of living in the UK :)
13. ...celebrated my birthday for the first time in 7 years ;). (actually celebrated lots of
other great things
as well)
14. ...went to see Tchaikovsky's 'The Sleeping Beauty' performed by Royal Ballet. Totally amazing!
15. ...had the most beautiful
Christmas tree
of all times!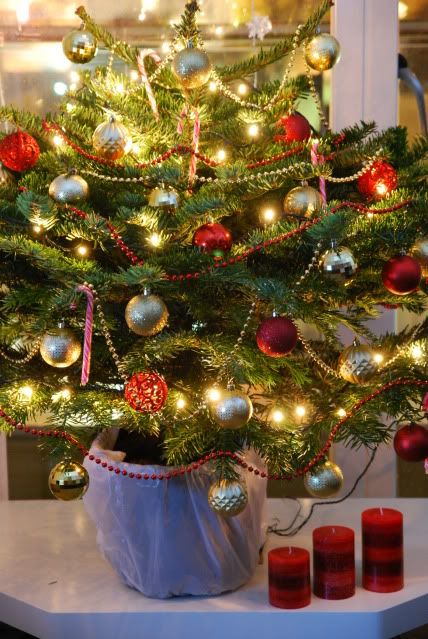 16. ... and finally switched from PC to Mac :))).
The year 2011 was a pretty amazing year for me. Hopefully 2012 turns out somewhat similar! Have a really exciting year ahead!
photos by Olga and Arek except for the top and the bottom ones