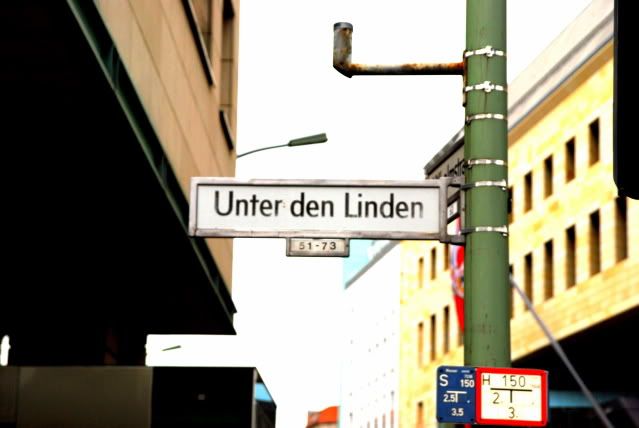 For me going to Berlin is like to going to a modern art museum. Only calling it a 'museum' would definitely be a wrong thing to do, as it's much more dynamic than that. You can literally see art happening on the street - right in front of your eyes. Everywhere. I swear! :) See for yourself.
What things one can do in Berlin?
Inhale the history, walk under the lindens, stay in a funky urban industrial style hostel, eat the best kebab in Berlin (and probably the world :P) - with lemon juice, crumbled cheese, mixed fresh and grilled vegetables and fresh mint! (I know the address). Make stupid faces and take a real photo of yourself in an old FOTO AUTOMAT - your pics will come in a series of 4 and the best thing of all? they are developed the old way and you gotta wait some 5 mins until they dry off!
Roam the streets and imagine who could live behind those weirdly painted and decorated walls in those funky Eastern Germany style blocks. Tired? buy yourself a weißbier and drink it on one of the numerous beaches created on the banks of the Spree. (You can take a nap there too).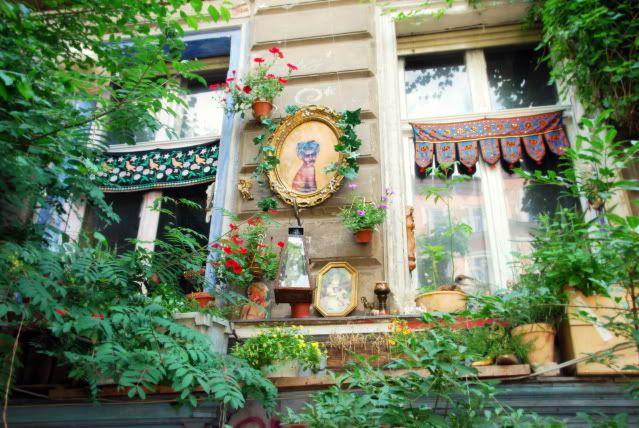 Pay attention to details:
Go visit one of the numerous markets where vintage, hip and simply junk things are sold.
Absorb the street art and watch people creating it: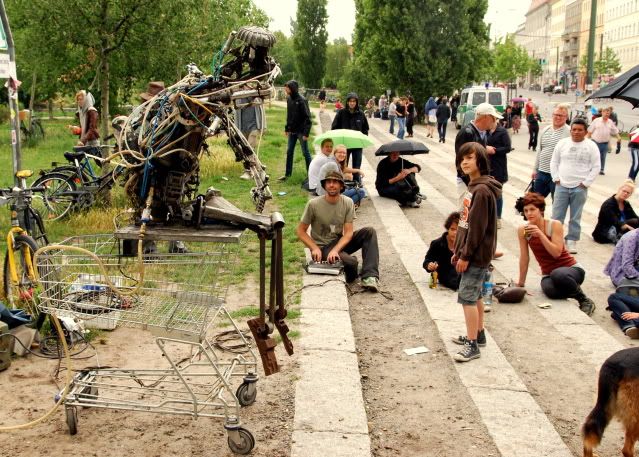 Contemplate The Wall:
...and leave your own mark on it :)
Pick your favourite graffitti style and point out those you haven't seen before to your friends: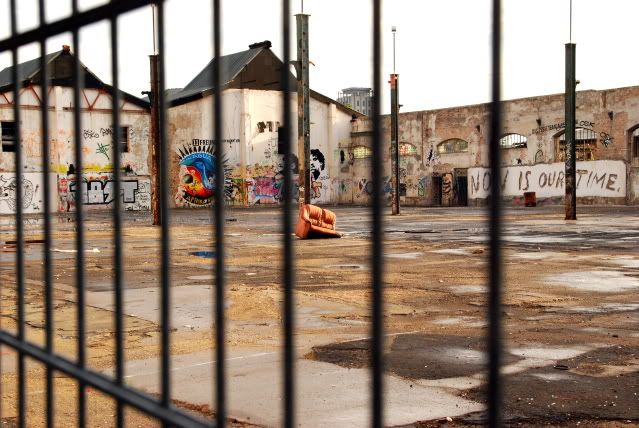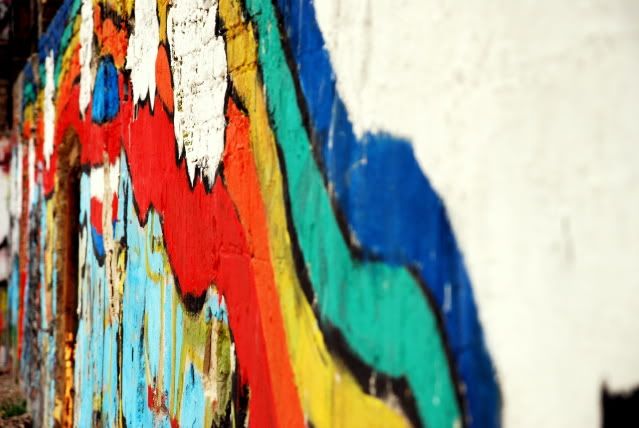 Help support
Tacheles
art center - a huge (9000 square meter) building on Oranienburger Straße in Mitte. Impressive colorful graffiti-style murals are painted on the exterior walls, and modern art sculptures are featured inside. In April 2011 the owner scheduled an eviction, but it was not carried out. Instead, on the next day, the gastronomy and cinema left the building peacefully in return for a payment of 1 Million Euros from an anonymous source. Eighty artists vowed to stay inside with their ateliers and metal workshops. One week later, the sequestrator ordered an almost 3 m tall wall to be built, separating the Oranienburger Straße from the building's courtyard. The future concept for the building remains undecided.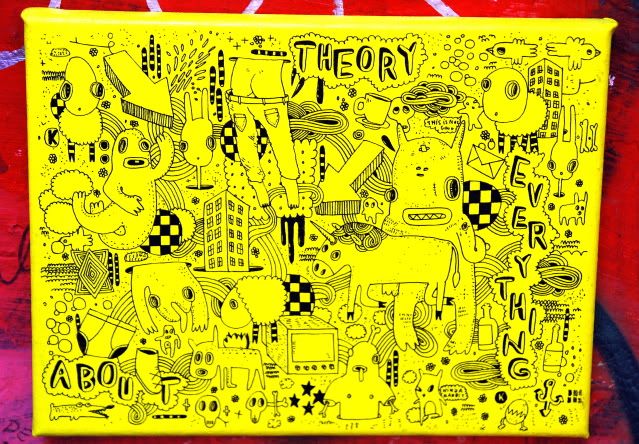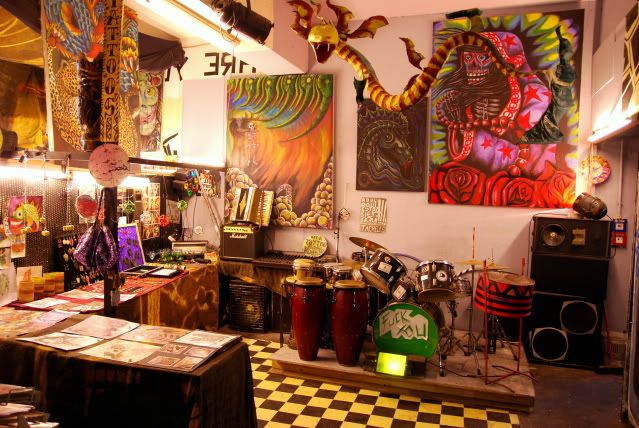 Go see some well known historical places made look modern - Check point Charlie: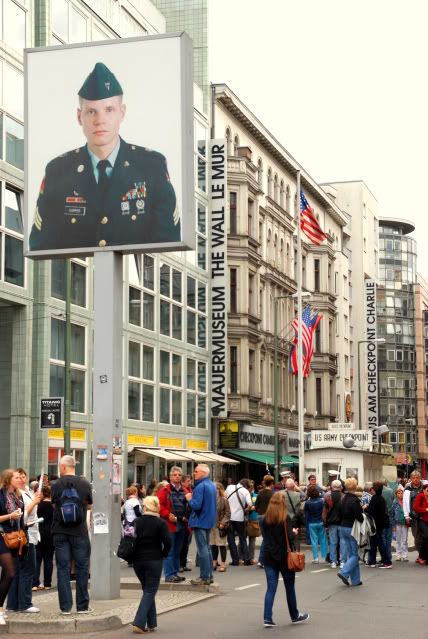 Go party and get to know some new cool people: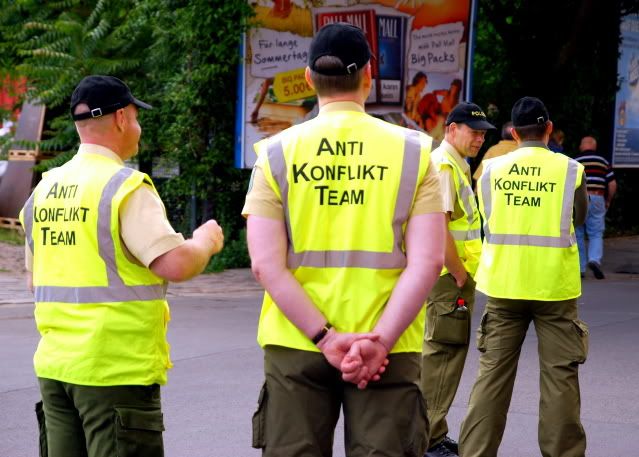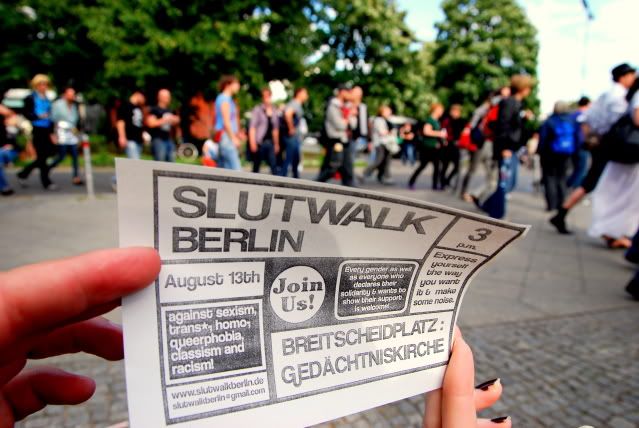 In the end you can just pretend being a normal tourist and have some good currywurst ;). Whatever your style is, I'm sure you would enjoy Berlin.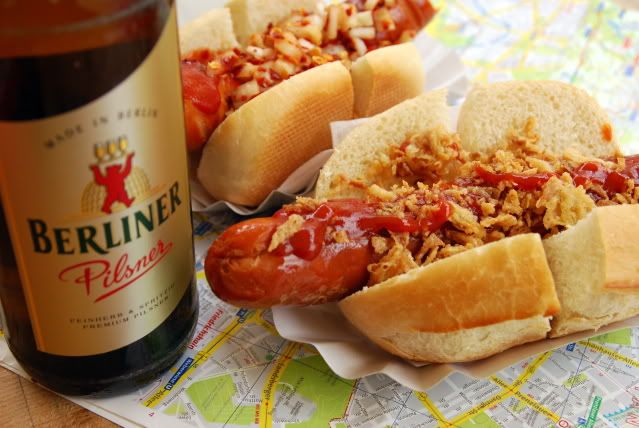 all images by Olga & Arek