Things which strike me most about Sri Lanka:
it is an island :), the wilderness, water all around, wildlife, buddhism, cleanliness, amount of car part shops along the roads (you can buy half a car there if you need one), good driving, colonial legacy, tamil tigers, the 26 year long war, stupas, king coconuts and elephants munching on them, cashews, spice gardens, vegetation, giant bamboos, floods and landslides, jack fruits, leopards, coconut spoons, rice'n'curry, tips and how you HAVE TO pay them, tea plantations and how locals can't buy good tea, temple flowers, 'don't turn your back on Buddha', elephant orphanages, Sigiriya, Galle fort which stood the tsunami while the rest of the city was flooded, coconuts and how sri lankans can make anything out of them, peraheras, sapphires, how tea never grew here before the 19th century, pineapples with salt and chilli - yum!, cinnamon trees, sinhala language with its 58 letters alphabet, sri lankan saris, Buddhas tooth, the rhythms - the drumming and the traditional music, lotuses and violet water lilies, monkeys, hand painted batiks, wood carving, rainbow tree, the landscape - the colour and texture always fascinate and capture me, the grass always seems greener!
DIY :)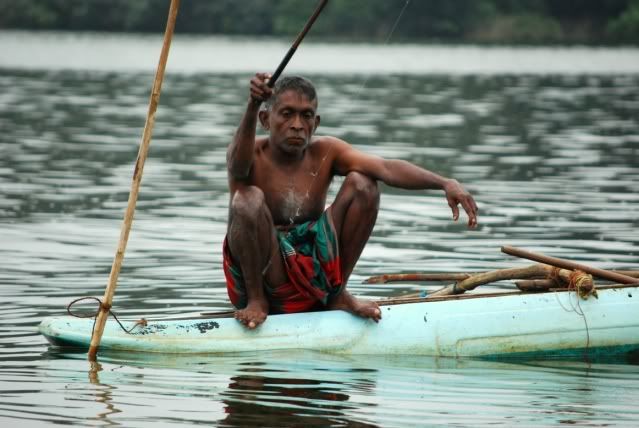 fisherman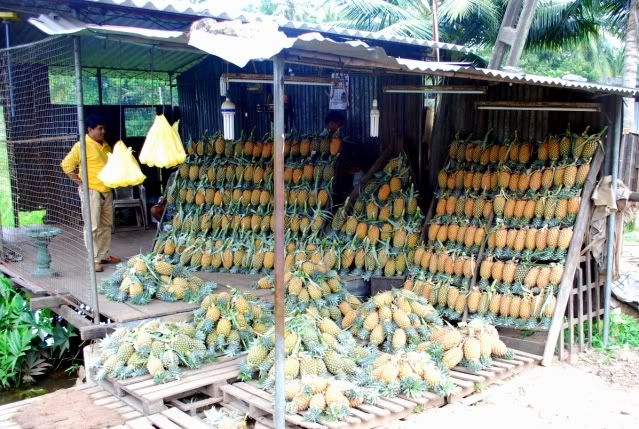 so good with salt and chilli
adrenaline rush
they are pink, I'm telling you!
a stupa and temple flowers
lying Buddha
Sri Lanka getting flooded, swimming by car
Dambulla
flowers brought to Buddha's tooth relic
yes, those are elephant tusks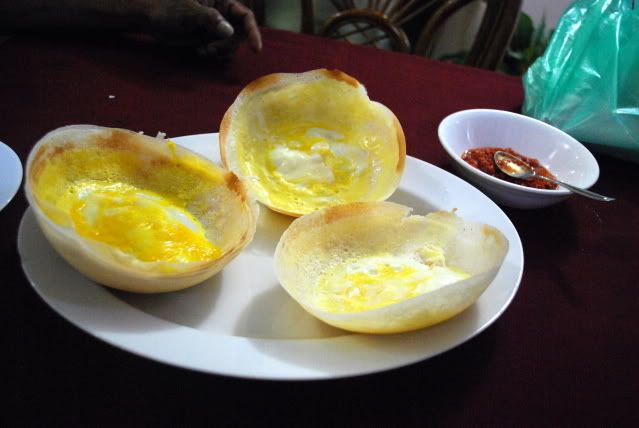 and a pot of chilli
Kandy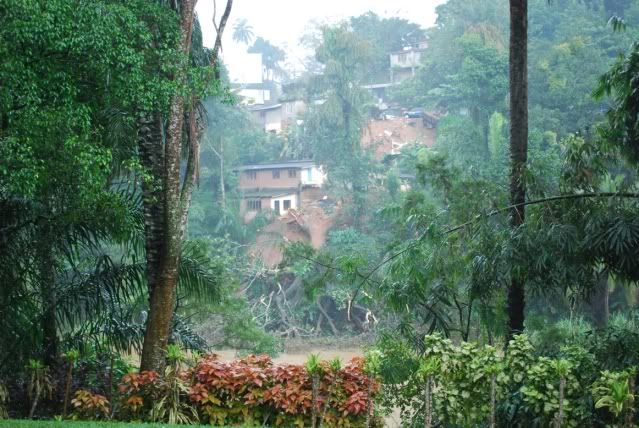 floods and landslides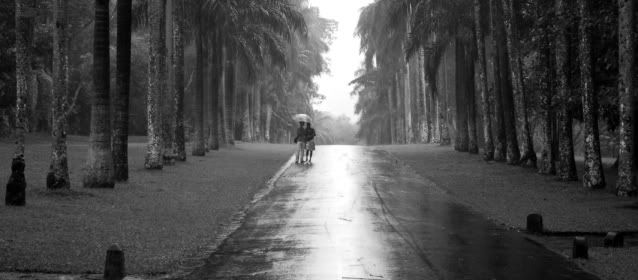 in the rain they won't be caught together. rainy day is the best time for unmarried couples
the orchid, which smells like chocolate
cameleon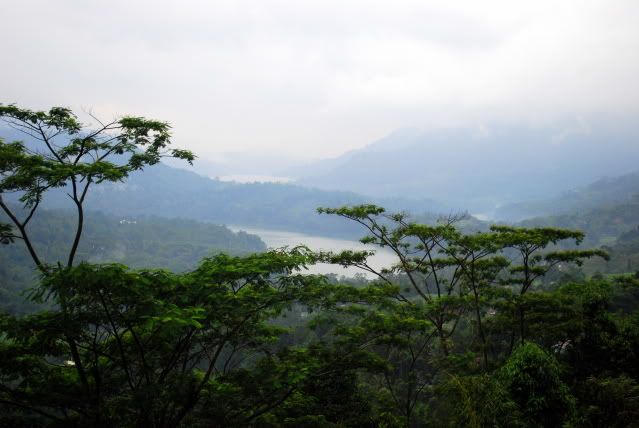 Nuwara Eliya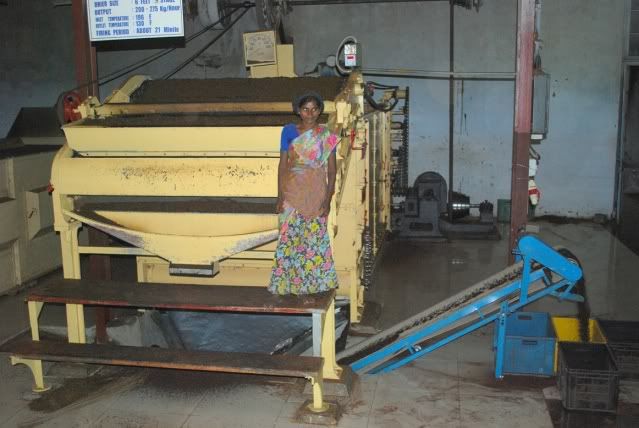 where Lipton and Dilmah are born
tea plantations
water buffalos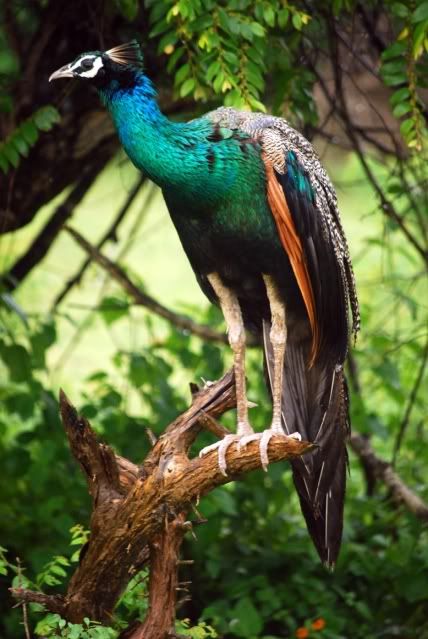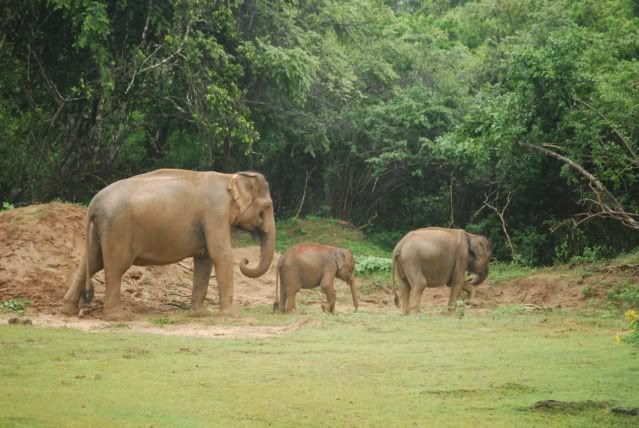 these are the wild ones :)
see you later?...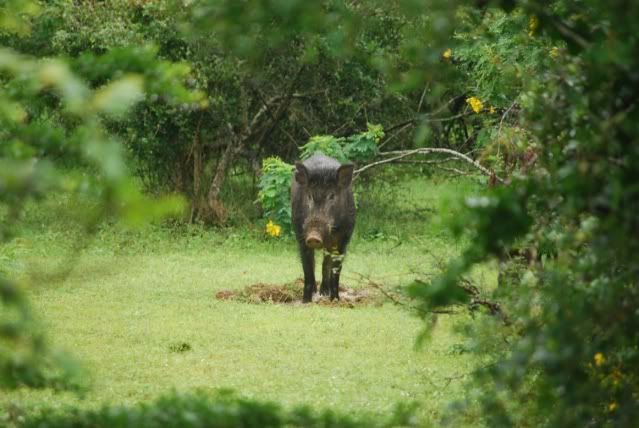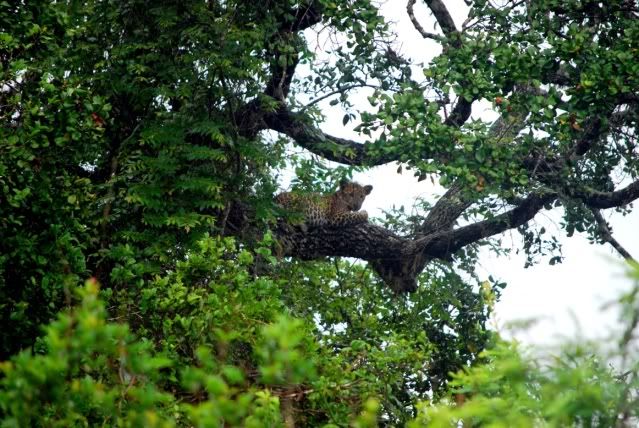 Sri Lanka is known as one of the biggest leopard habitats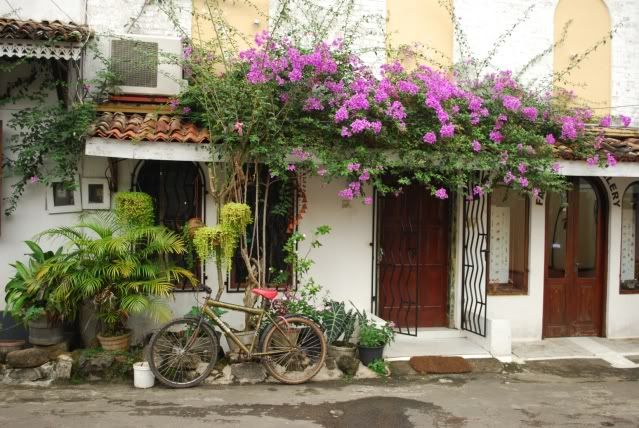 the streets of Galle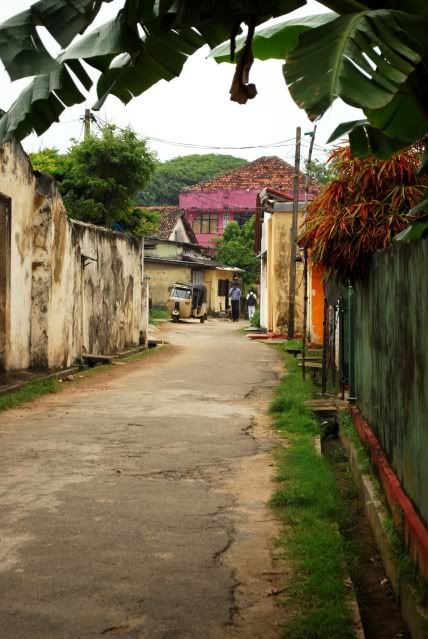 saving the whale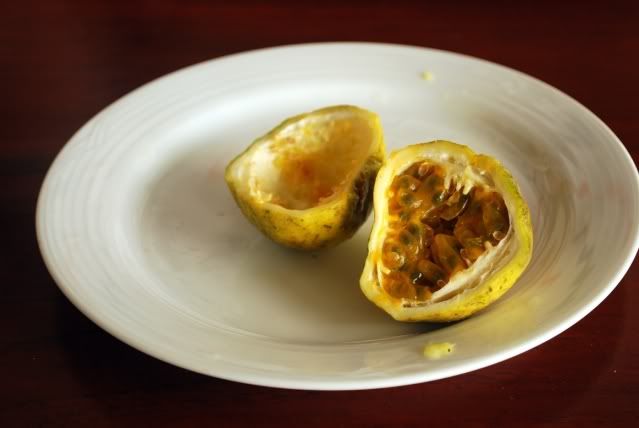 good mix
Photos by Olga & Arek