It's funny - I was supposed to be flying somewhere over India right about now... but I had to postpone the flight by 1 week instead, because my visa was not issued on time :( Fingers crossed I will make it to India in a week's time...

...Maybe...

For the moment it seems like the world does not want me to...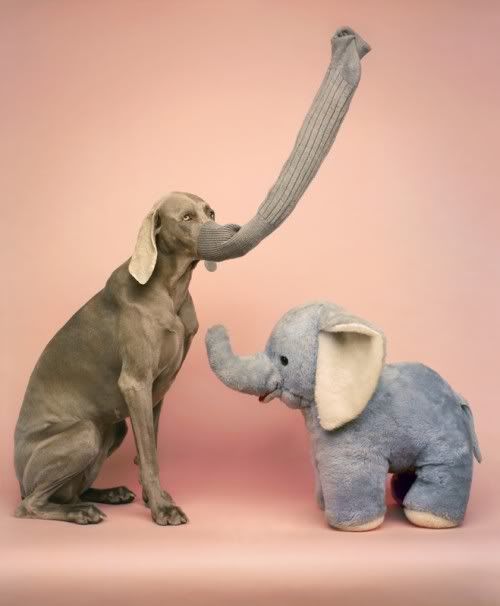 Image via Tumblr



Last week was both very stressful and pretty fun at the same time - I ended up working quite hard, almost wanting to quit, then really wanting to quit, then (thanks God for Fridays!) going out with friends from work and having a really good time together... That all resulting a bit of a sleep-deprived state of mind, hence - the dog with the elephant-sock-trunk - I'm almost sure I dreamed of it at some point of time last week. When I saw the photo it was like a déjà vu, or maybe even more like... Bingo!