a boy with a puppy close to Commercial st.
Today is my 10th day in India...
So far India strikes me as a country of colours, contrasts and paradoxes... tropical fruits, very friendly people and loads of spicy food :) First of all you need to get used to the change in the culture and different way of doing and perceiving things here. The next thing which will astonish you about India is how Indian people are positive, optimistic and happy with very simple things.
I'm learning a lot from this incredible country and its amazing people every day. My brain keeps processing all these various details on culture, lifestyle, religion, eating habits and what not, and I can't think of any other country so DIFFERENT from those I have visited before.
a man selling mangos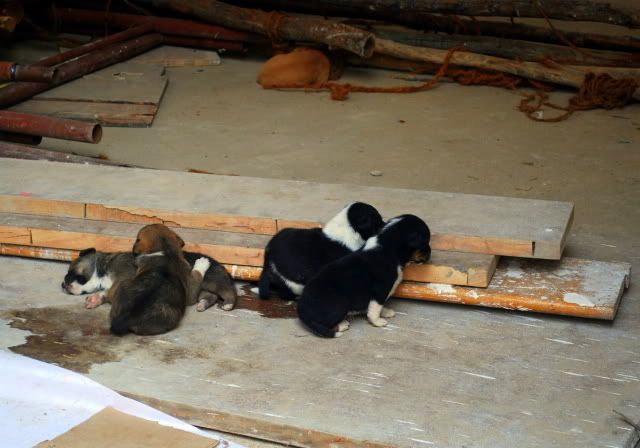 puppies looking for their mom
buying 'bangles'
a butterfly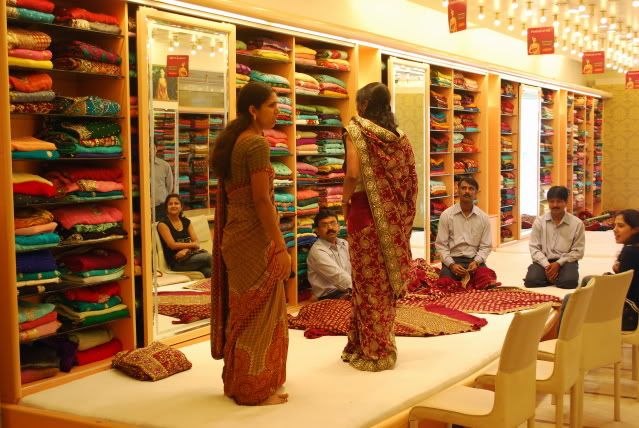 in the sari shop
car decorations for Dasara festival
a local market
our home for next 3 months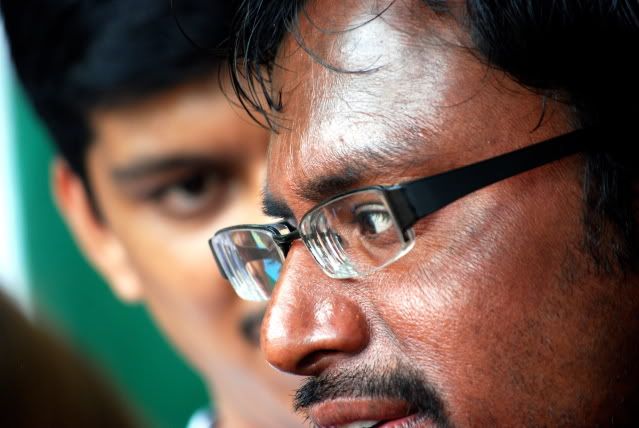 friends
All photos by Arek