Cardin Hat over Paris. Queen, 1960
One of the great pioneers of fashion photography,
Norman Parkinson
is famous for his sense of style. Distinguished as one of the true innovators in his field, he pushed the boundaries by bringing the model out of the studio and onto the street. He set the model against unusual and daring backgrounds, such as the gritty working-class districts of London, and was a seminal influence on subsequent generations of fashion photogaphers.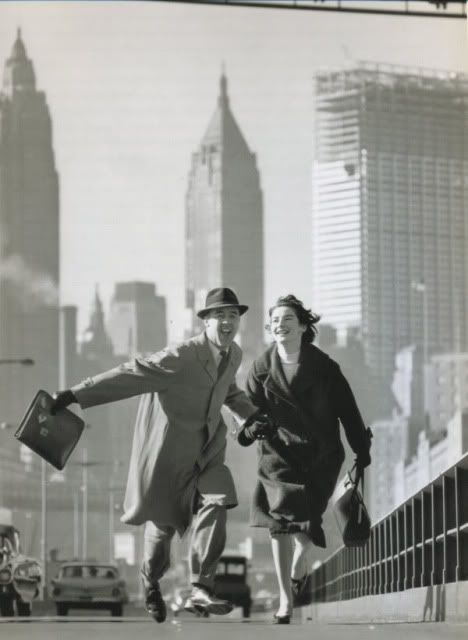 Vogue 1955
Times Square, NYC, September 1949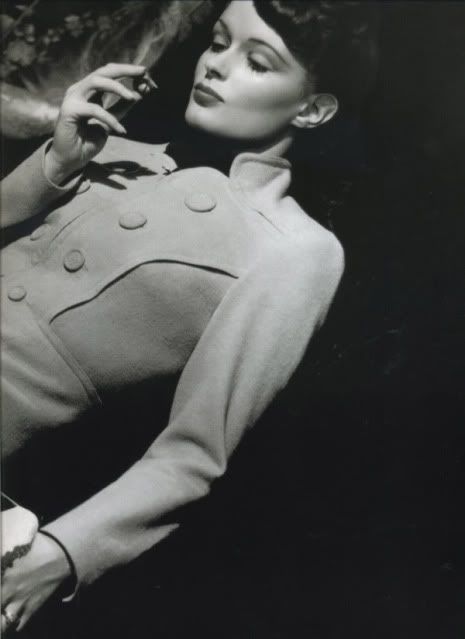 1938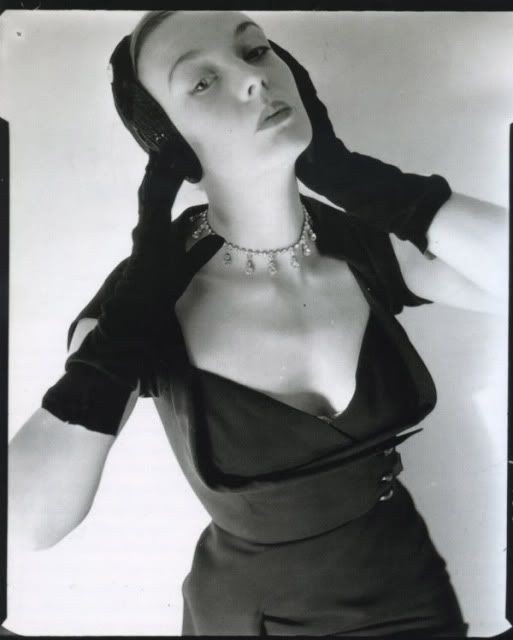 Vogue, march 1951
Vogue, February 1950
Vogue, February 1948
Vogue, January 1949
Queen, August 31, 1960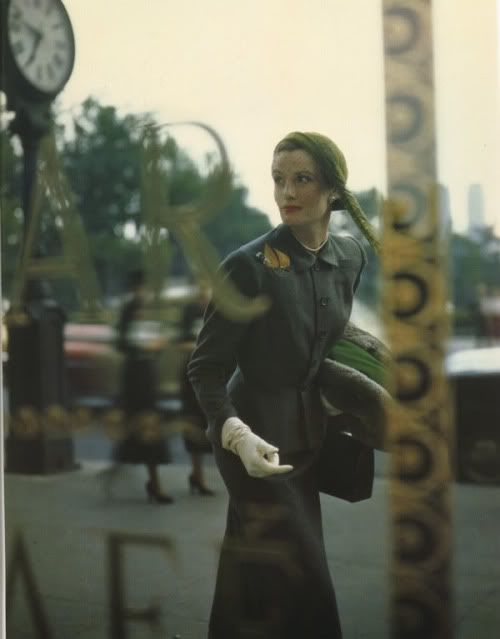 American Vogue, October 1, 1949
Vogue, April 1 1950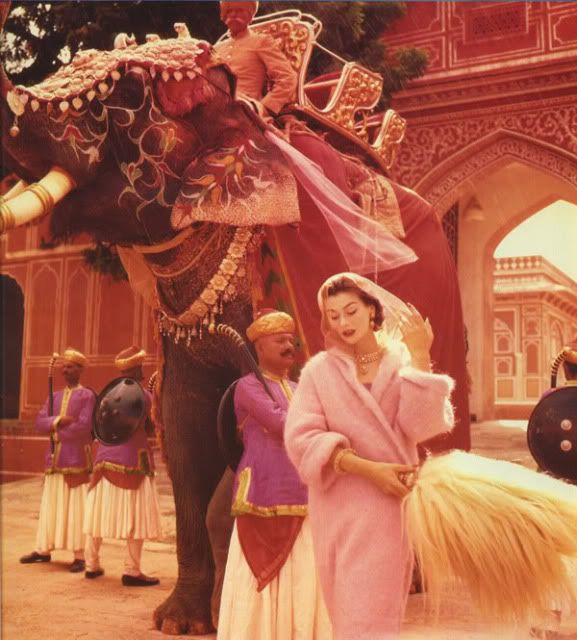 Vogue, November 1956