Last September we embarked on the biggest trip of our life - to China! The biggest not because of the distance we took to get there (US would be the furthest destination we've been to) but rather because it was a trip with a tight schedule (to see as much as we can!). We had quite a long list of destinations with many places to stay at - which were important in order to get good rest and enjoy our vacation. We spent 3 weeks in China and covered around 5600 KM altogether - traveling by train, plane, bus, ship, on foot and what not..! Here is how our route looked like:
Beijing
-
Pingyao
-
Taiyuan
-
Xi'an
-
Chongqing
-
Yichang
-
Wuhan
-
Shanghai
- Beijing. We mostly stayed in hostels and were lucky to find some really great ones!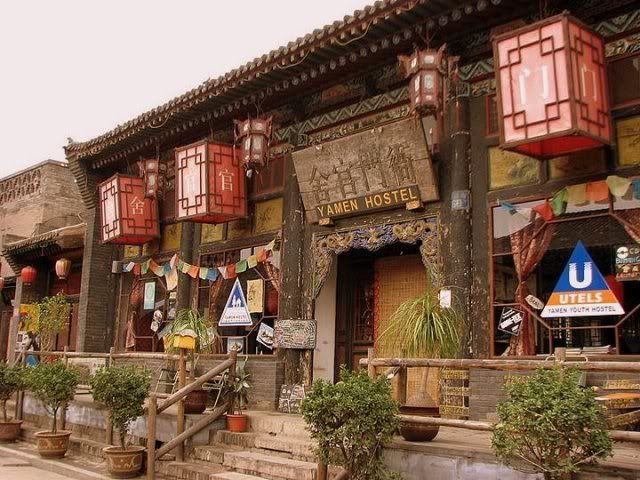 Yamen hostel
- was the first of those great hostels we stayed at in China and after it - it was quite easy to find similar ones - as they all belong to
Utels
- an association of youth hostels and low budget hotels in China. Situated in the very heart of Pingyao old town - this hostel is an ideal place to stay: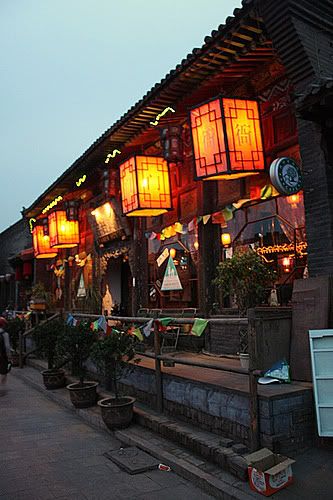 The hostel occupies a very old traditional Chinese building, which reminds about
hutongs
and has a beautiful courtyad: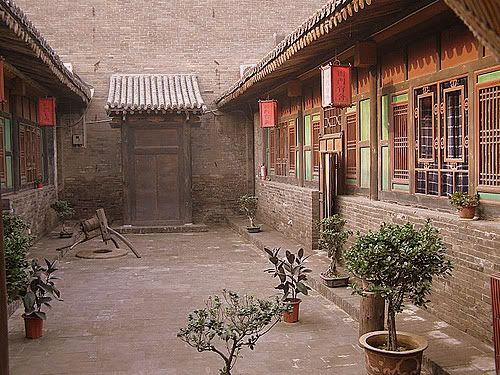 The rooms are very simple, but gorgeous in their simplicity. The furniture in the room is antique, which is also mentioned on the card you find in the room.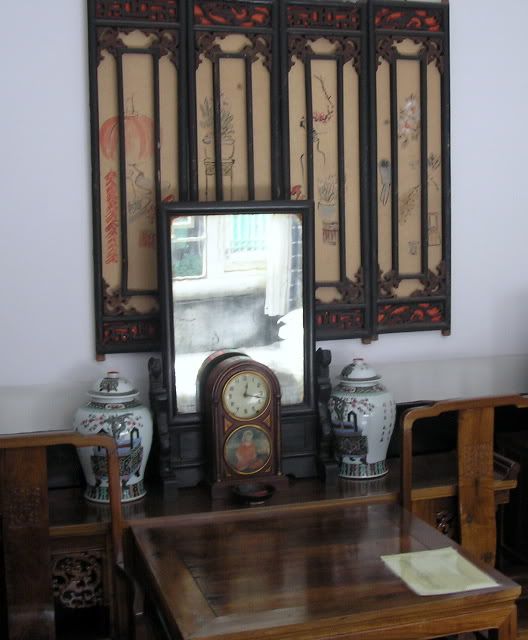 There are typical
paper carving works
on your windows and you get a perfect chance to sleep on traditional Chinese brick bed, which originally could be heated from beneath during winter times: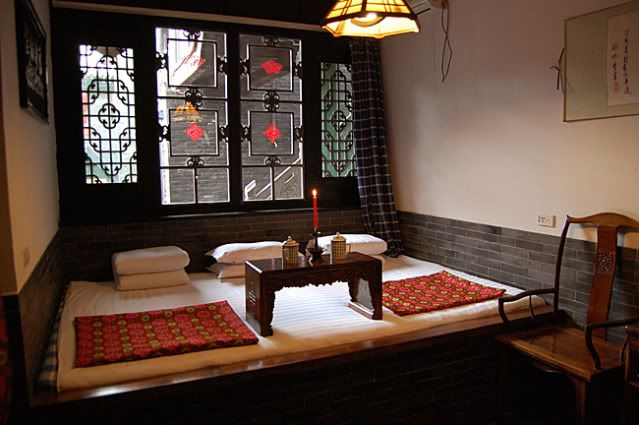 If you are tired after a long walk in town you can enjoy a good lunch in the guest area for more than affordable prices and simply hang out - as the place is amazing!
I think this is my last post about hostels in China - many of the hostels we have been to are great and somewhat different.