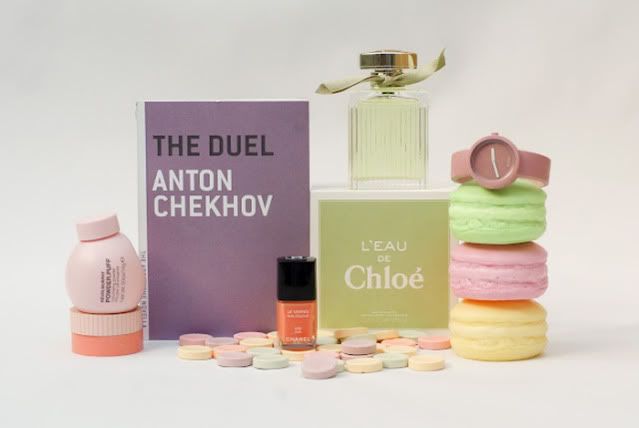 images via my Tumblr
Can
lack of freedom
be compensated with some unabashed shallow shopping?
Answer: not really. Even though I ended up buying this cute red summer dress today..
It's funny how when one can't travel there's this big pressure of going somewhere - anywhere at all. Maybe I still need to buy all those things to feel better...
not really