Sharing some of my recent sunny and blurry London impressions... I liked the way autumn colours came out on the blurry pics I took. Also, I'm currently having a big blurrrrr of experiences here in London. With so many things going on, one needs to really choose what to do here and life is happening very fast (this apparently is with exception of getting an internet connection, which took us almost a month, hence all my lack of posting!). But the choice of what to do for fun (and where to fly cheap!) is tough and seems to be almost endless :)
Some of the things which happened to me over last month which I enjoyed most are
The Alternative London Tours
,
textile field in V&A
,
Tate Modern
- over and over again :), Greenwhich market and probably
Inamo restaurant
, where (good Japanese) food is being projected on your table before ordering and each table has a touch pad to order. Also, if you are yet not sure whether ice cream is sexy - check-out
The Icecreamists
- the SCREAM of ice cream (they even serve
human milk ice cream
- if you fancy trying that :)). If not, they serve their other delicious vice creams in black cones and martini glasses.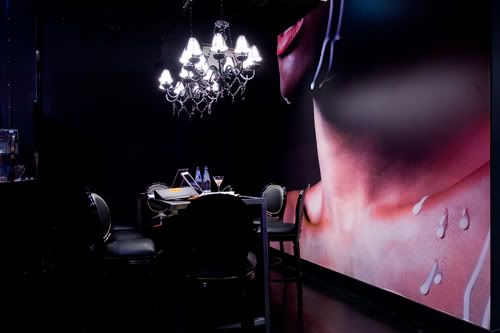 The Icecreamists
Oh, and I almost forgot! By pure luck our friends and us ended up in the House of Commons watching
this very debate
on a referendum on the UK leaving the EU - live. After this I surprisingly concluded that politics is kind of exciting :). For less exciting debates in the UK Parliament check out
this site
.
If you are interested in some more fun to do in London do check out
this great book
and
this site
!
Hope you all are having a good autumn!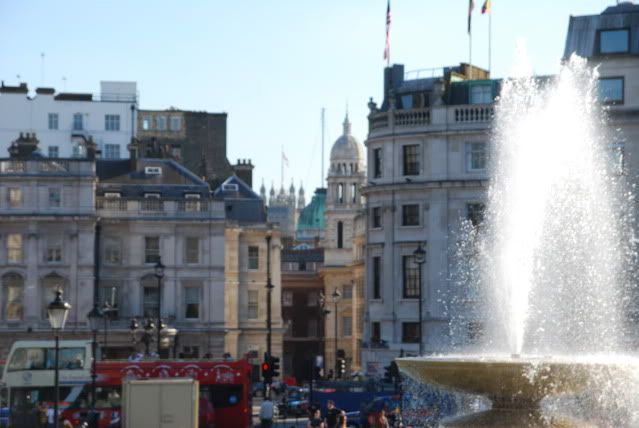 V&A textile field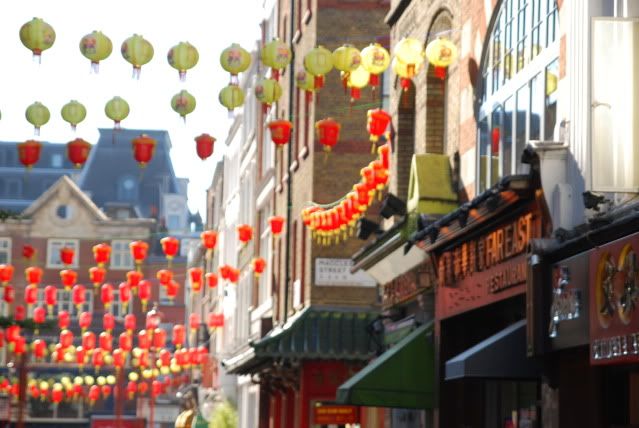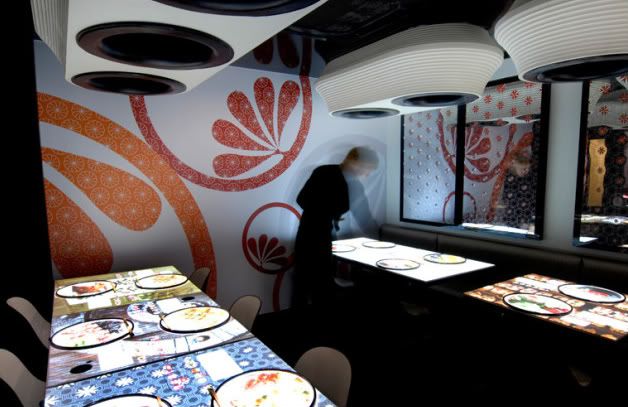 Inamo restaurant
all images by Olga & Arek except for those of Inamo, Icecreamists and V&A