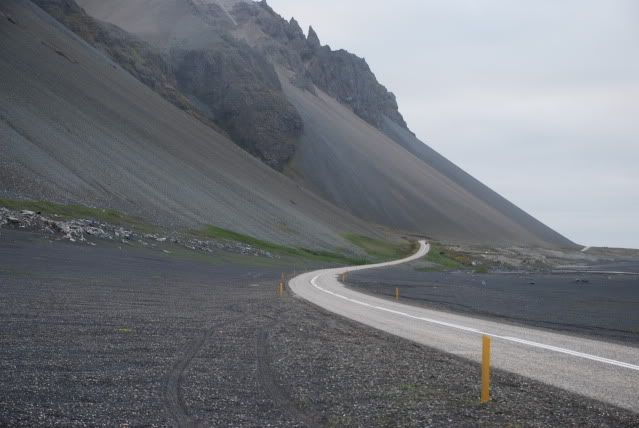 This is a story from another planet, a story from a place so distant and different - it blows your mind off when you discover it exists. First it feels like you land on Mars (you obviously know that feeling ;)). Next thing you know you are taking a moon drive to the nearest city through those empty lava fields with sharp edged mountains right above the horizon being surrounded by the black and gray perfect emptiness with midnight sun as your companion. From time to time you come across patches of land covered with violet lupins - making the whole place look even more majestic and surreal.
This strange yet beautiful planet has so many things to discover - from rocks to fresh bright greenery, from glacier ice to boiling pools of water, geysers, bubbling mud pools, gorgeous empty black sandy beaches, chilly winds, volcanoes with ridiculously long names ;), huge glaciers, iceberg lakes, whales and arctic dolphins, dwarf trees, thermal streams, rainbow coloured mountains, amazing waterfalls, milky blue lagoons of purest
warm water - I could go on...
The attractions will be different from usual - walking to a glacier and trying some 1000 year old water (this water is probably the purest in the world); taking a bath in turquoise steamy pools - this is my big favourite! :); coming eye-to-eye with sleek, spouting whales in the Northern Iceland; getting curious about Icelandic language and people.
I couldn't have enough of the cinematic weirdness of the Icelandic nature, and I couldn't stop but post this many pictures capturing this ever-changing volcanic laboratory.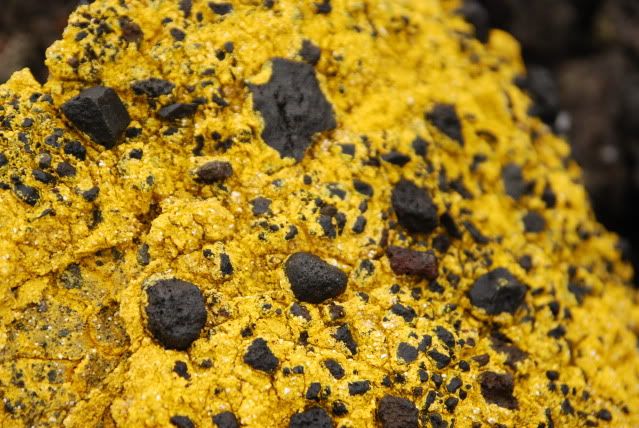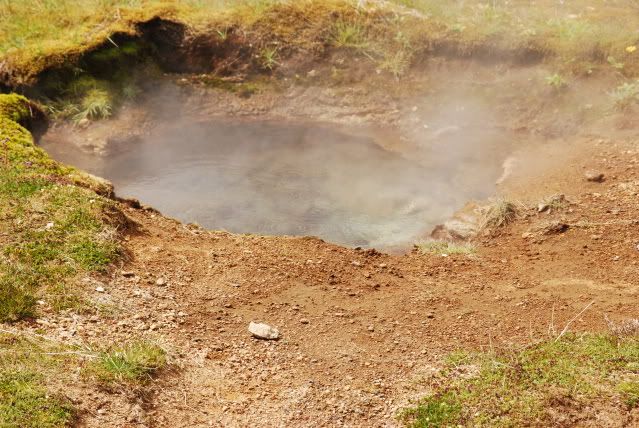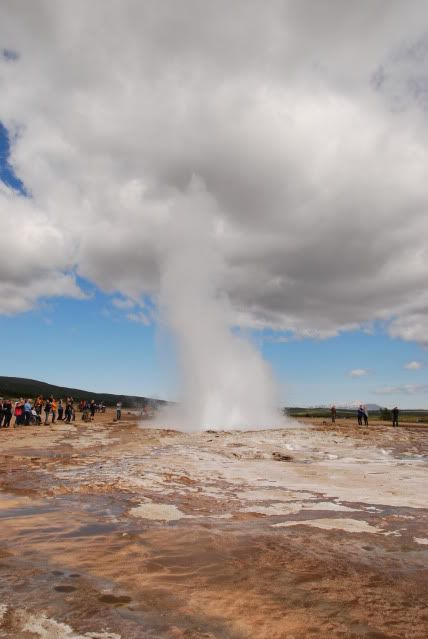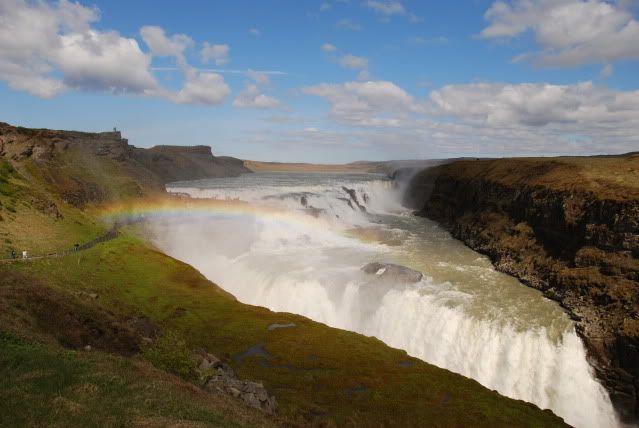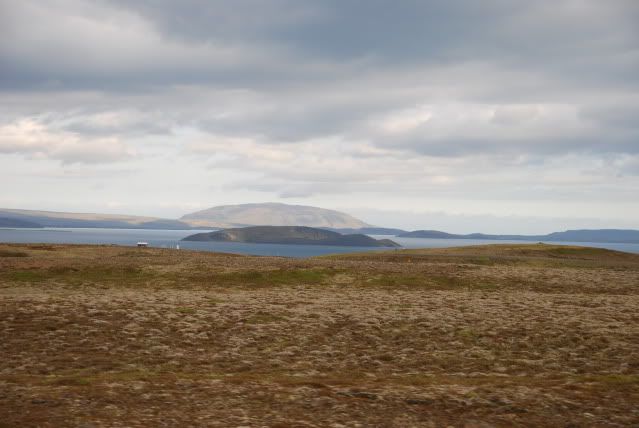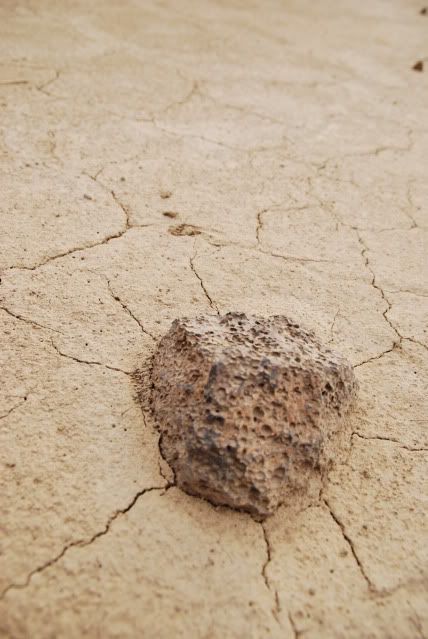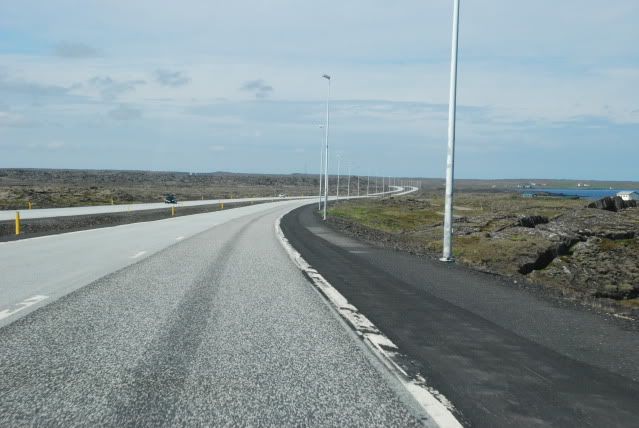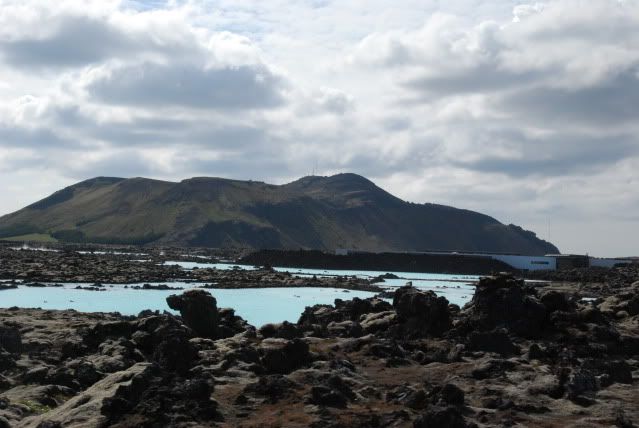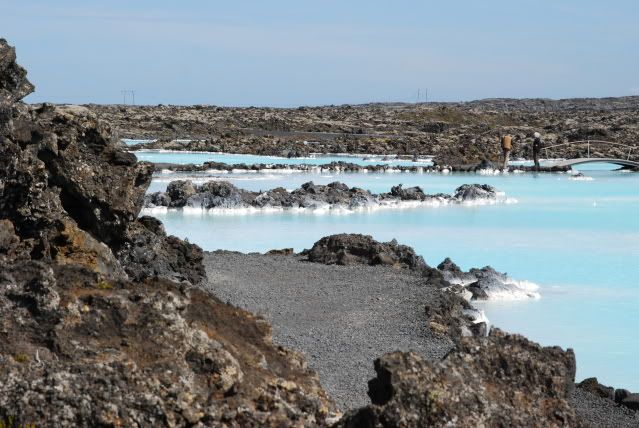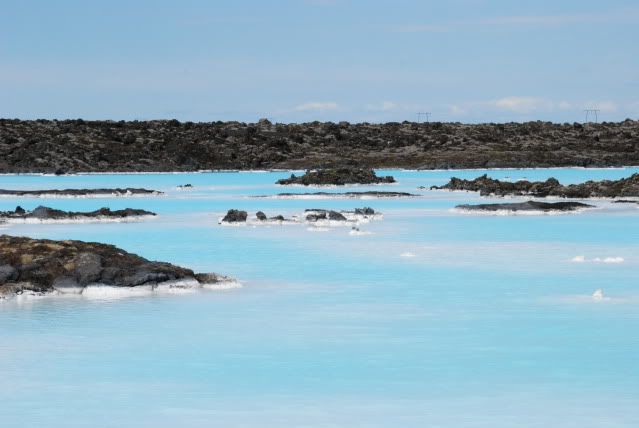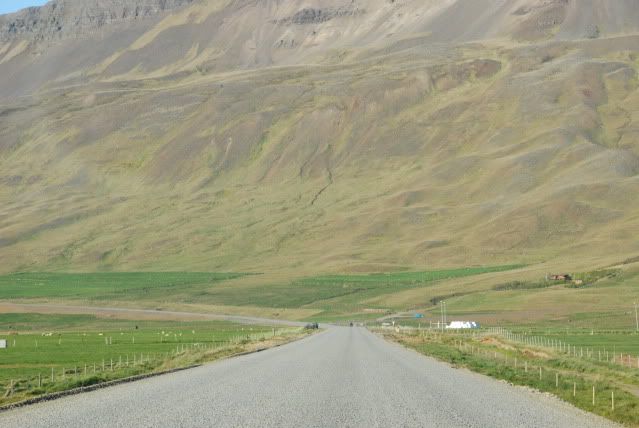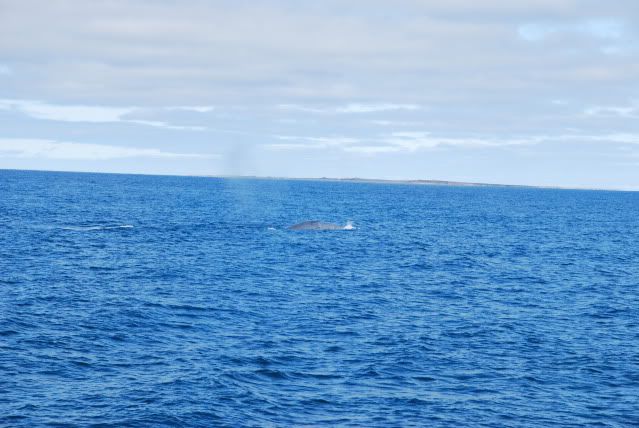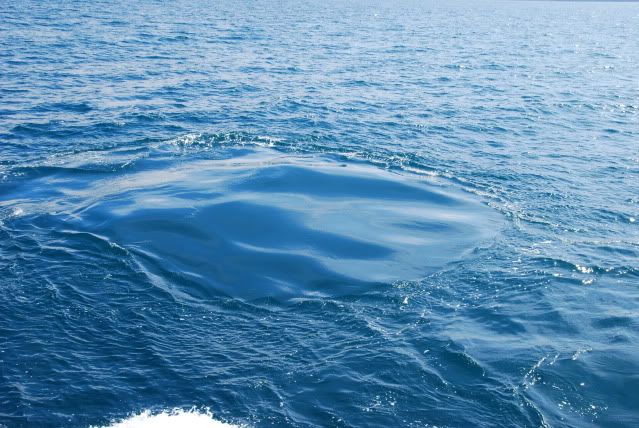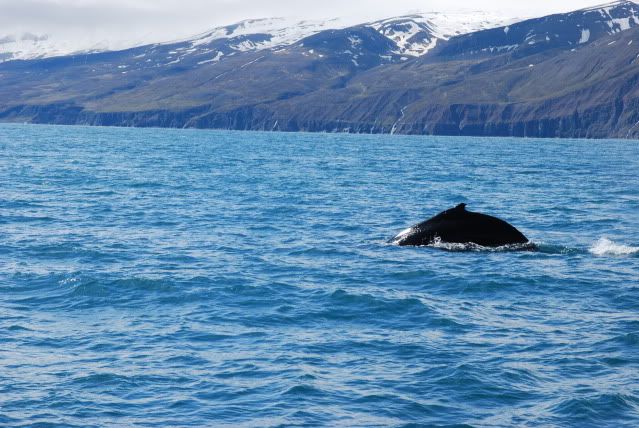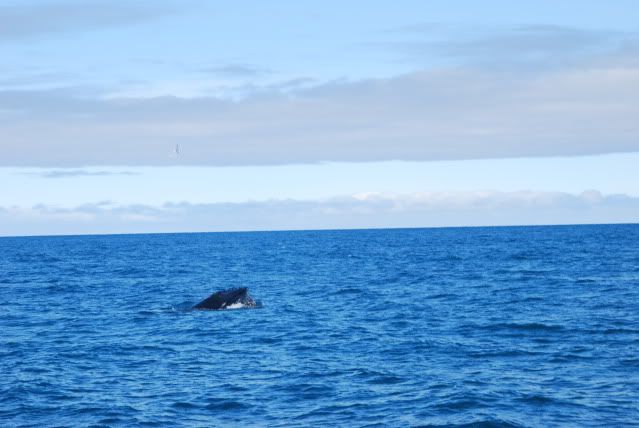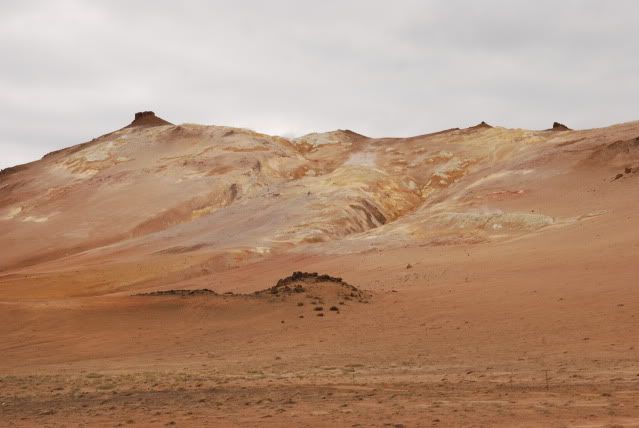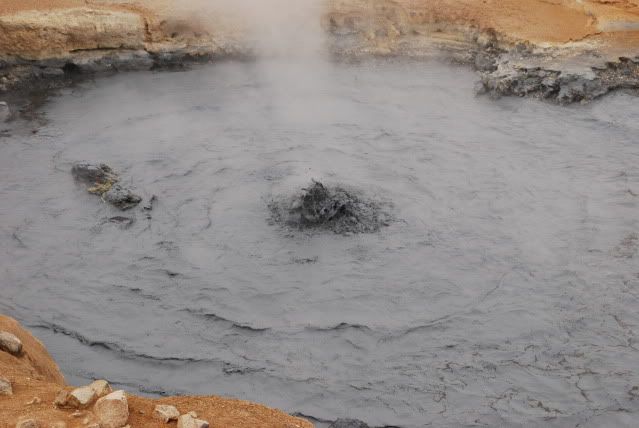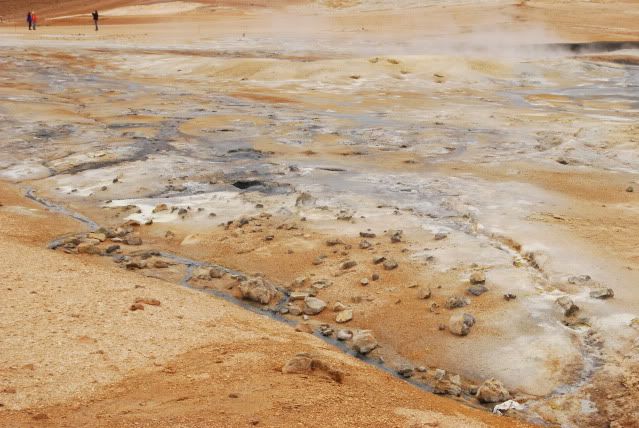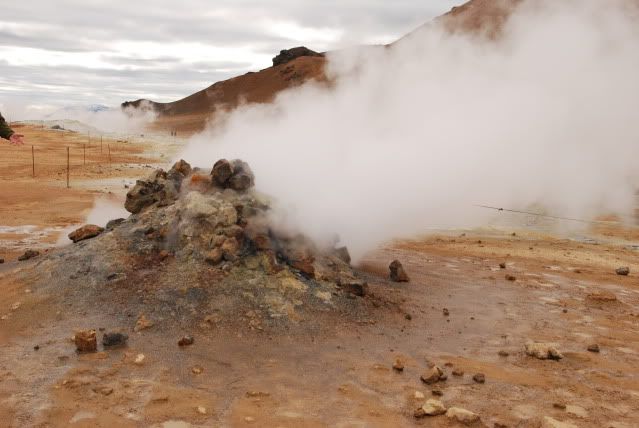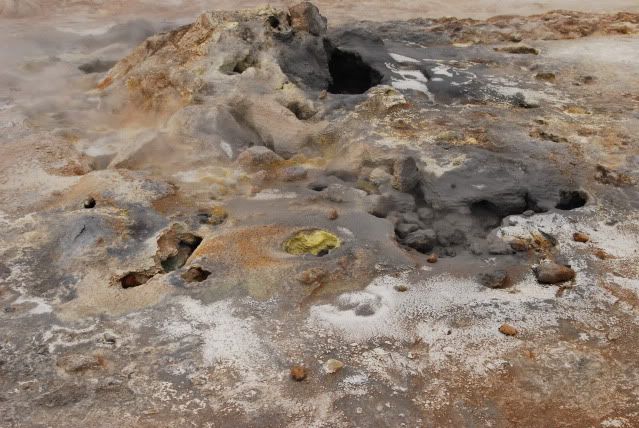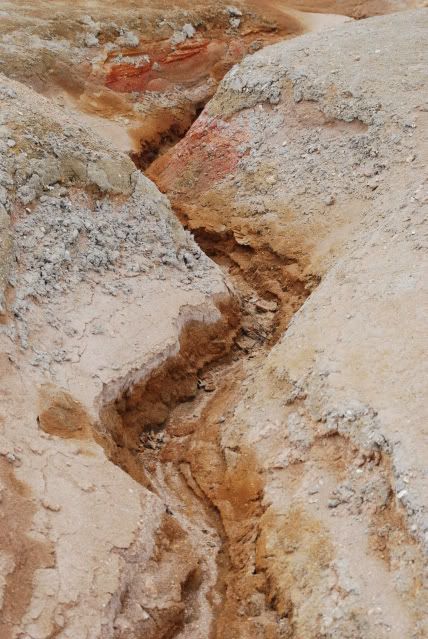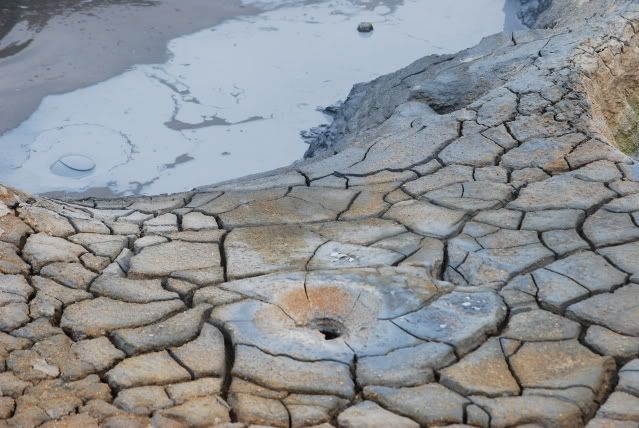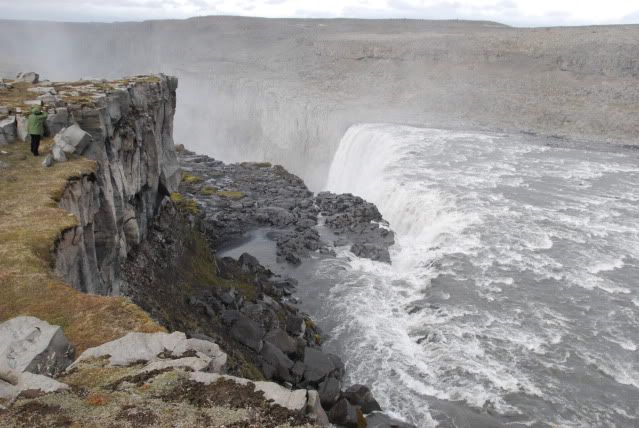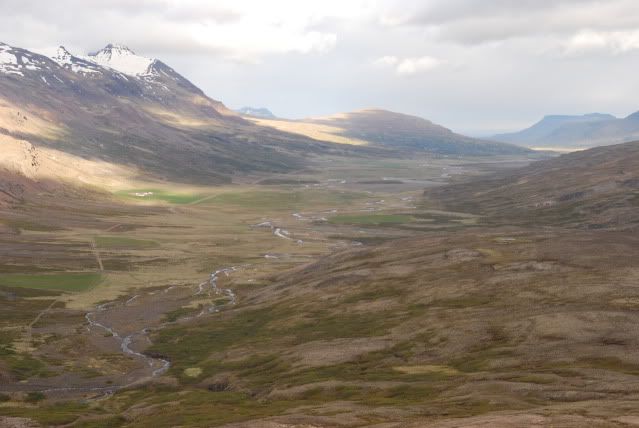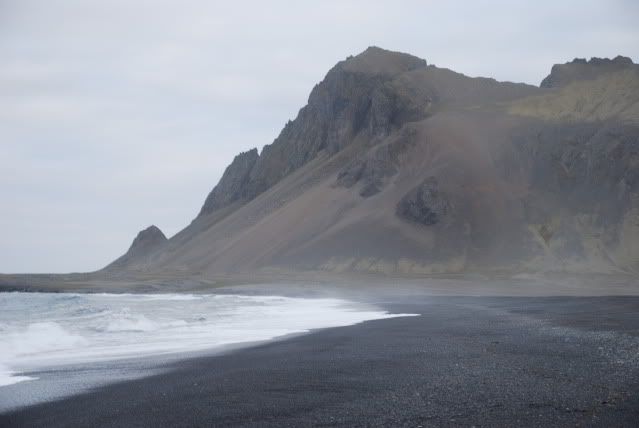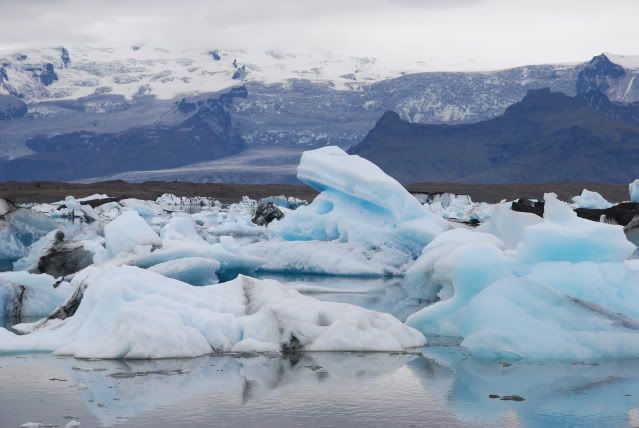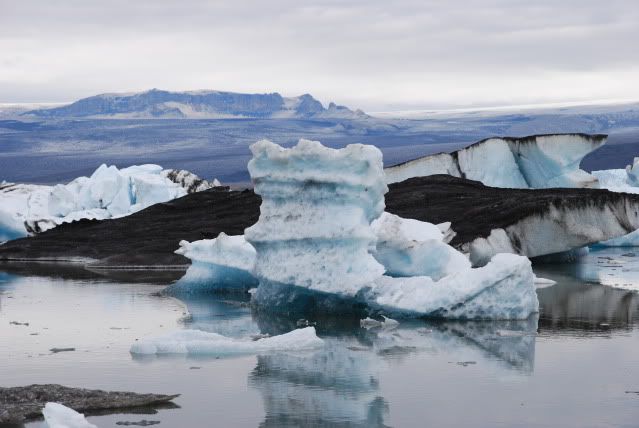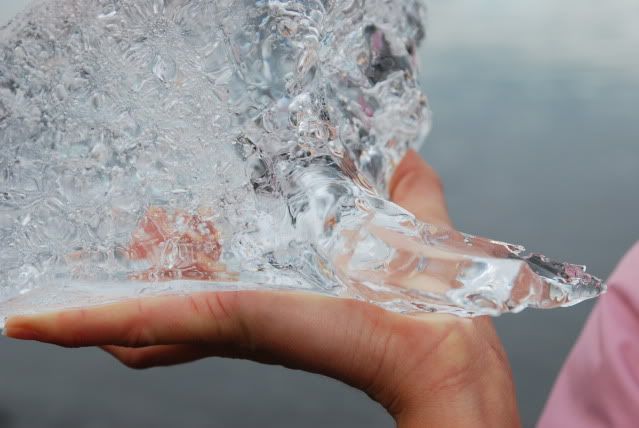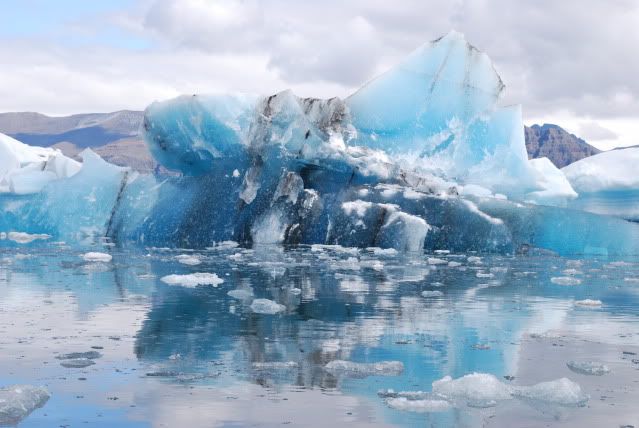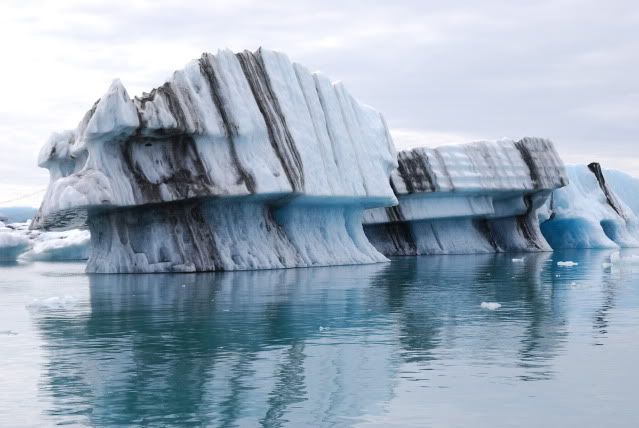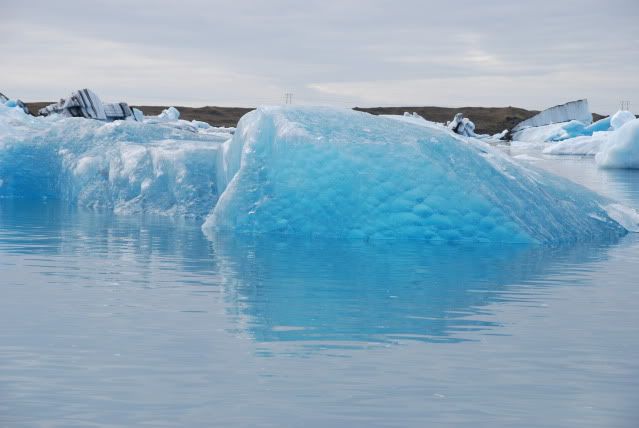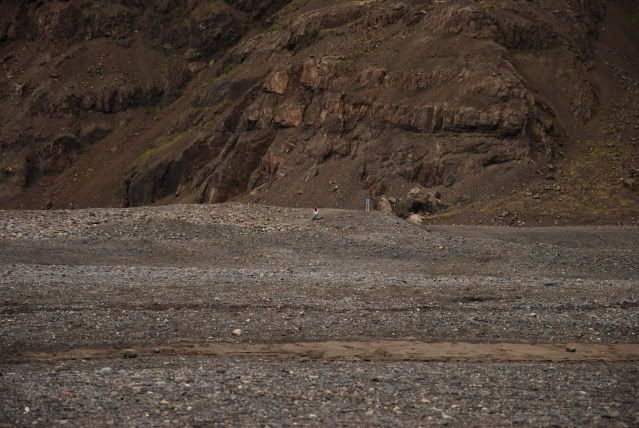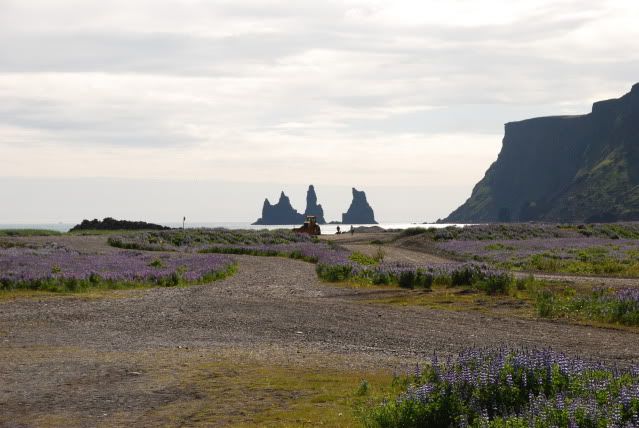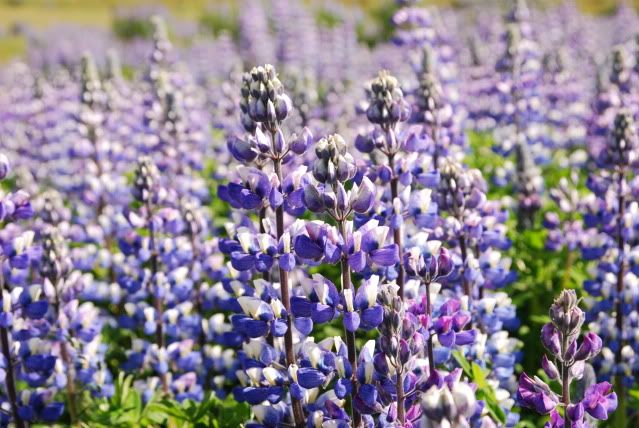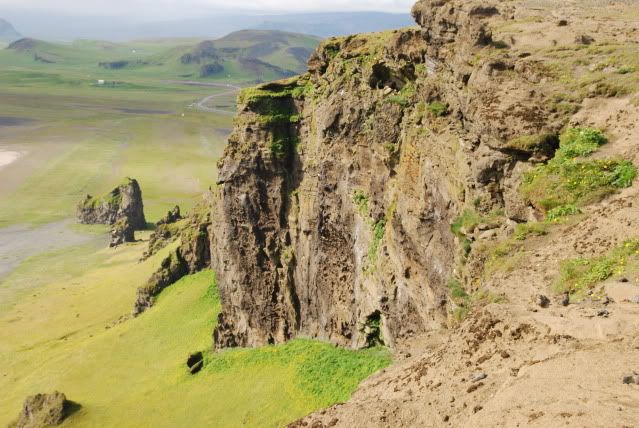 all images by Olga & Arek
View
Iceland - 2011
in a larger map