It is around 9PM, completely dark and raining.
We are going through the Banipur forest in our TT mini-bus, the road is bumpy, there are no other cars in sight.
Suddenly someone in the car shouts 'Elephants!' and the driver stops to a hault.
In the lights of the car we can see a huge elephant with large yellow tusks - he calmly watches us with his big beautiful eyes, his skin darkened by the rain on the top of is head and spine.
Then he slowly starts to walk away to the right side of the road where we also notice other elephants - clearly a female and a little elephant, it seems there are more elephants in sight.
I open my window to have a closer look at them - these unique creatures, caught wild in their natural habitat.
The big elephant finally steps away from the road and we are free to go.
The driver starts up the engine and quickly accelerates and we all watch in some sort of a trance how all of a sudden the elephant rushes at our minibus trying to smash it.
He is not fast enough and then tries to reach it at least with his trunk, but also fails. The driver is fast and we drive away into the night right in time before our car becomes a toy for this huge animal.
My window is still open...
We can't stop talking and shouting at each other in the car...
The driver is shaking.
It didn't even occur to anyone of us to grab a camera and take a shot.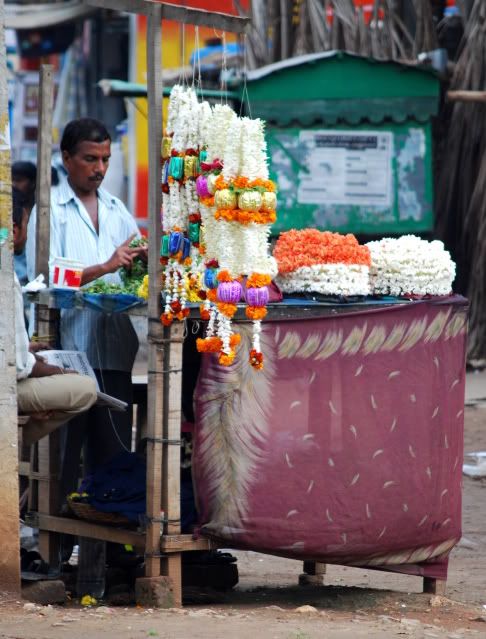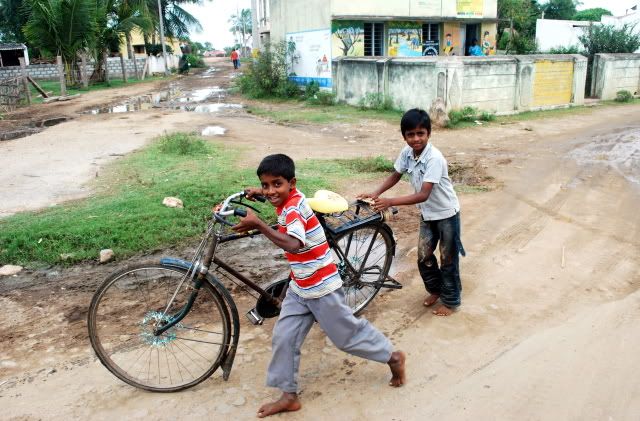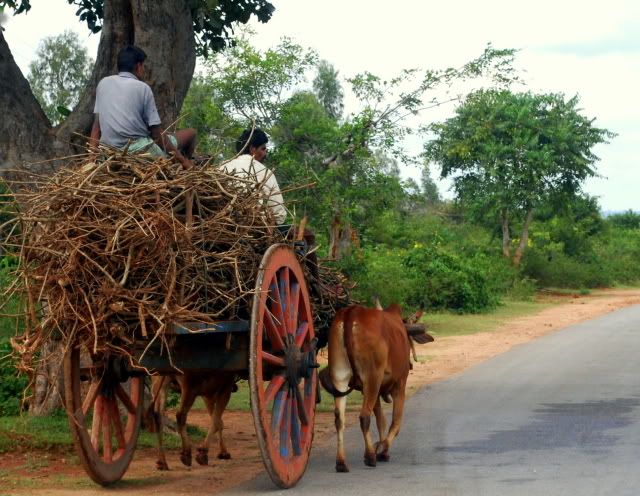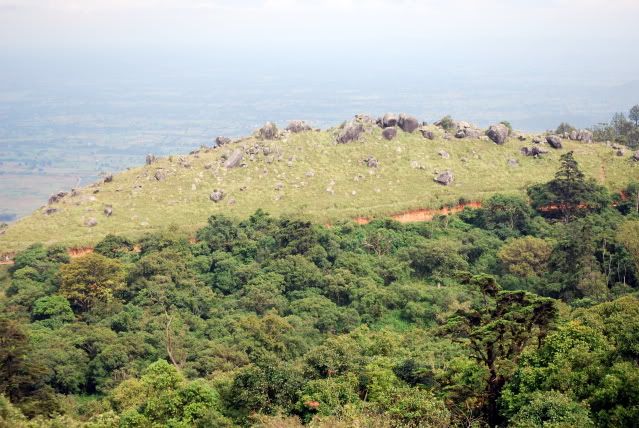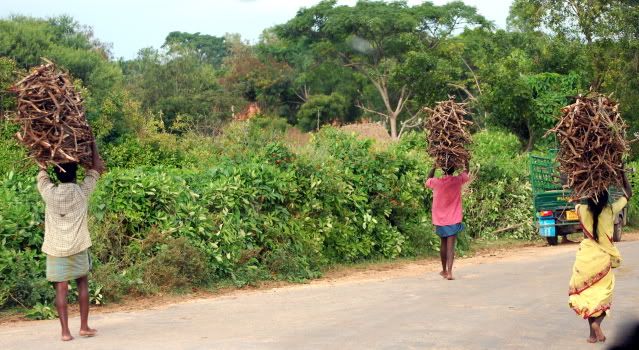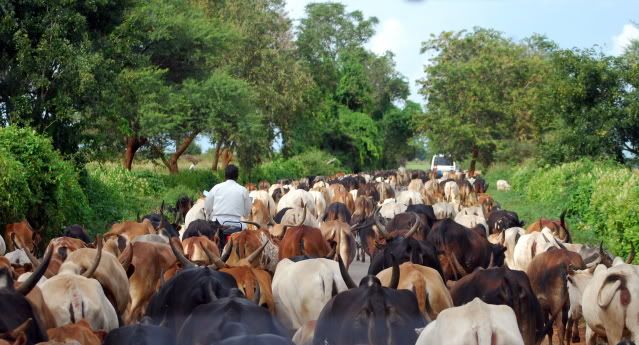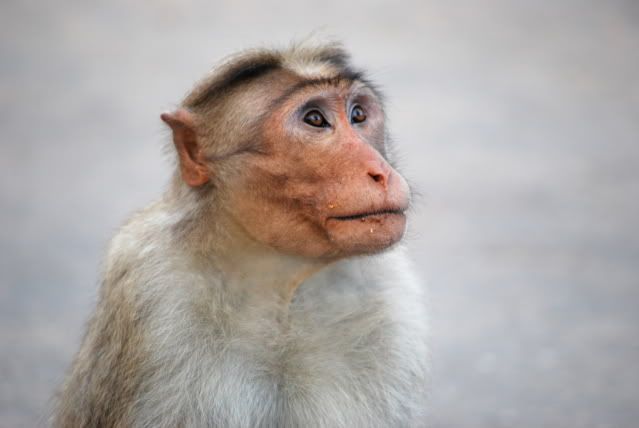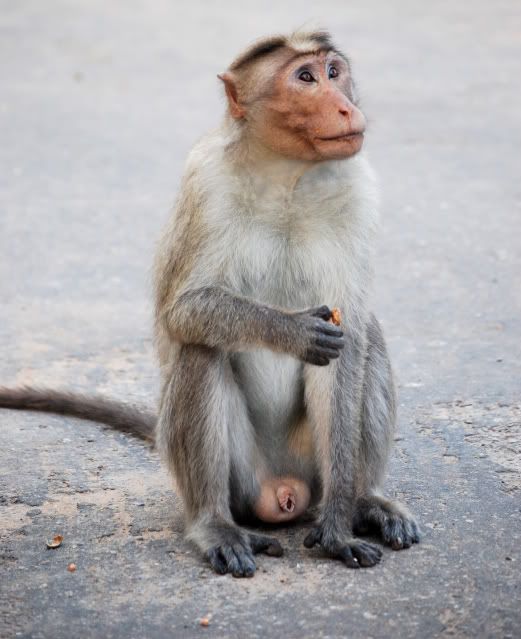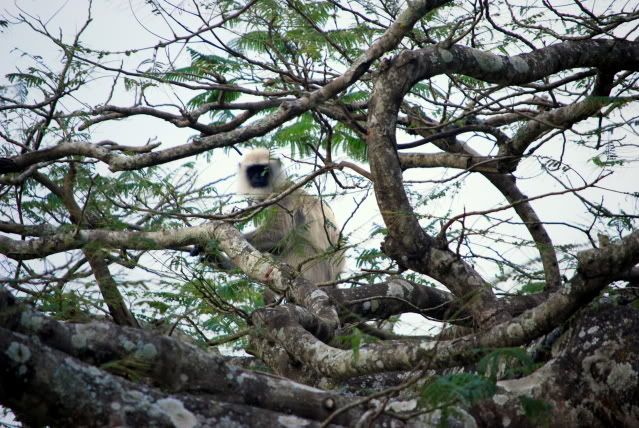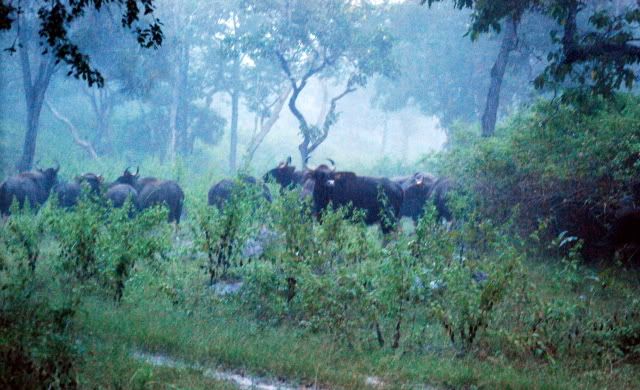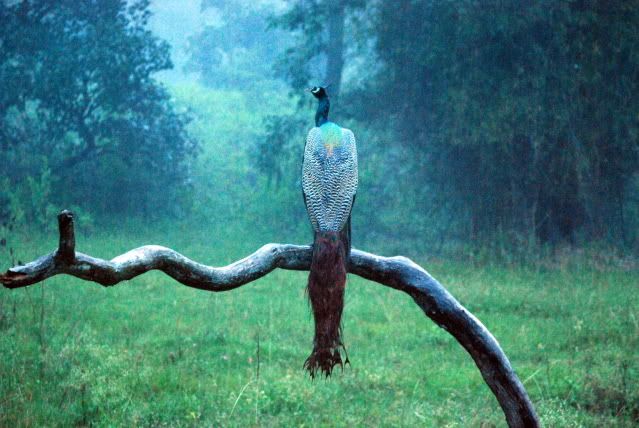 Photos by Olga & Arek