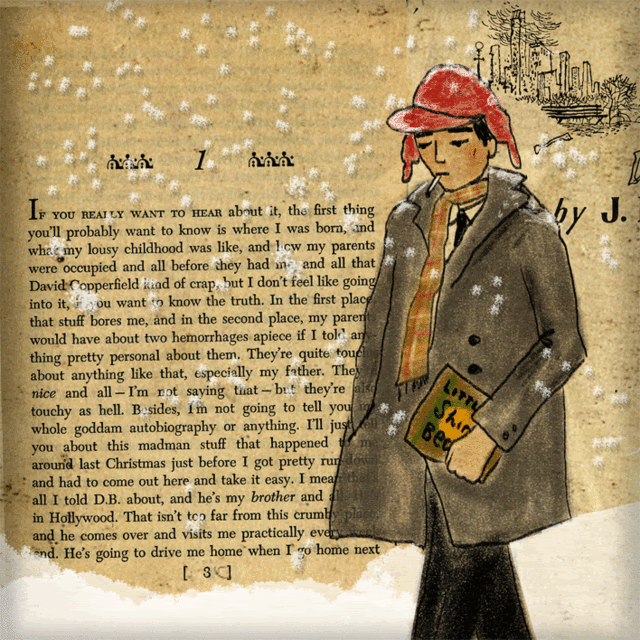 Image via Google
This was one of my favourite books when I was a kid...
Updated
: I think Holden exists in each of us in some way. A person who is lost, is looking for meaning, searching for oneself, for the truth and realizing that most things aren't what they seem, wanting to be alone but feeling lonely, seeming to understand everything one day and then understanding that things are completely different and you don't know anything the next...
What do you think about this book?
'Anyway, I keep picturing all these little kids playing some game in this big field of rye and all. Thousands of little kids, and nobody's around - nobody big, I mean - except me. And I'm standing on the edge of some crazy cliff. What I have to do, I have to catch everybody if they start to go over the cliff - I mean if they're running and they don't look where they're going I have to come out from somewhere and catch them. That's all I do all day. I'd just be the catcher in the rye and all. I know it's crazy, but that's the only thing I'd really like to be.'
Catcher In The Rye