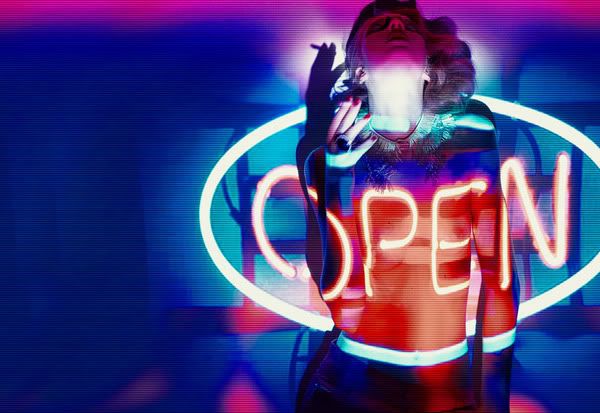 Image by Emre Güven
I have come across quite an interesting article today (below is an abstract from it) - a take on social networks and blogging. I can't disagree with the author on many points and definitely think the society has changed a lot recently as far as privacy is concerned. It all made me think about what is applicable to me and what keeps me going with this blog. I'm quite interested in your thoughts about what blogging is for you as well of course :)
'...The explosion of social networking sites has promoted its own denunciations, jeremiads against the constant erasure of the boundaries between public and private. We have grown accustomed, if not inured, to previously 'intimate' exchanges or arguments being played out on the public stage, and many people blame the blogosphere for a proliferation of pathological narcissism and delusions of grandeur - not to mention delusions of reference, the misapprehension that we are the pre-Copernican center of our own infantile universes. Narcissism is the flipside of paranoia: it's not just that the world is after me, it's that the world IS after me.
From this perspective, social networking simply encourages us to blather banalities and mistake them for profundity, while also separating us from the actual human contact that the networks replace, and fostering a fantasy of control over our environments that life will not respect. It promotes a delusional egocentrism on a spectrum with
The X Factor
Syndrome, the conviction that we are, or should be, the stars of our own show, creating a society of grotesque Norma Desmonds waiting for the close-up that never comes.
But it is also true that the impulse to share is a primal one. We transfrom our feelings into representations: language, music, painting, sculpture, dance, rituals, dreams - and tweets...'
Pop Magazine, Issue 21, Autumn-Winter 2009