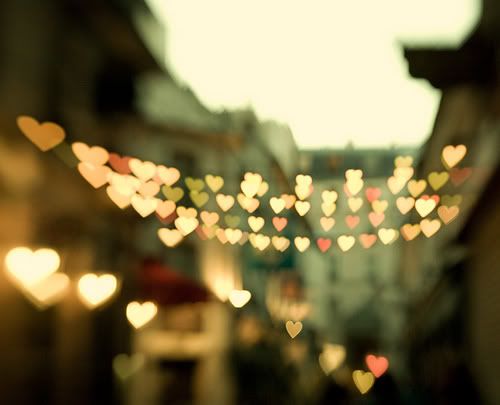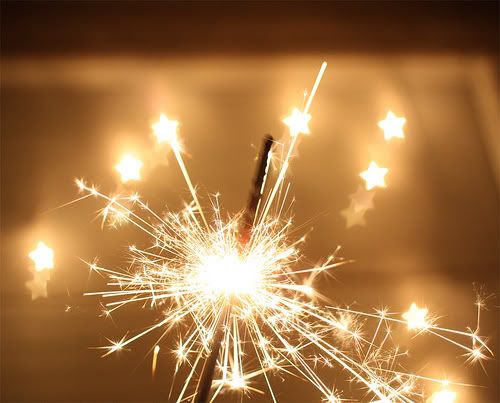 Images by Visualize.us
I love these lazy holiday times with lots of candles, good food, winter decorations, spicy aromas, when it's so great to stay at home and watch the bad weather from the window... I hope you are enjoying yourselves as well...
I have changed Where Are You's 'look and feel' a little - I wanted to make it slightly more personal and get away from standard things Blogger offers. I'm very much enjoying the bigger pictures :). There are still some things left to change and I'll do that gradually, but I really want to ask you for your opinion..
Ok, I'm gonna go and make a cup of Christmas coffee with cinnamon now...