I'm going through some bad luck with my external hard drive... The drive with ALL my pictures stopped working for no reason at all and I'm left 'pictureless' with only some latest photos left on my PC...:( I am taking the drive to the company which recovers the data from broken hardware hopefully some time this week (no, I don't have copies - very stupid, I know), and I keep hoping... And we do learn on our own mistakes. But better to learn on the mistakes of others! So please make copies of all your precious pictures (and blogs) before it is too late!
All this brought me to thinking of how dependent we are on technology these days... But the robots below are kinda cute and do not look as threatening as hard drives...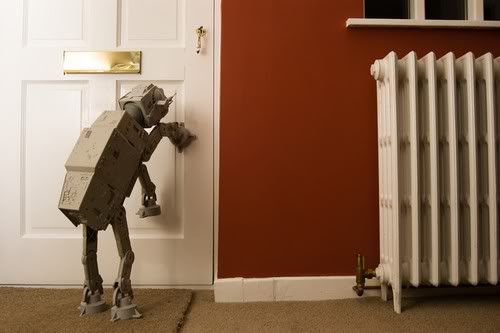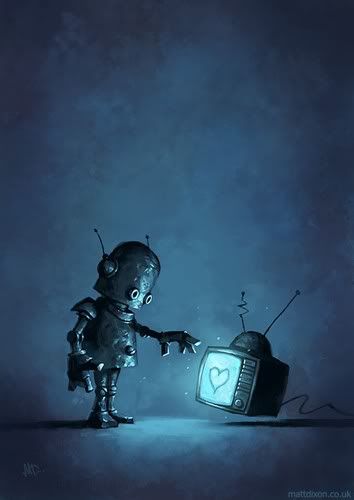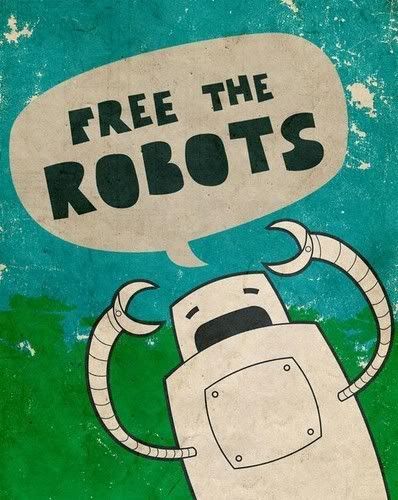 Images by Visualize.us
Plus a really great robo-boogie video can be watched
here
.