Image by The Book Cover Archive
You can find some really amazing book cover designs on
this site
.
The Book Cover Archive
is defined by its creators as serving the purpose of appreciation and categorization of excellence in book cover design - you can judge by yourself based on some of the examples from the site... It also provides an interesting section on portfolio sites of book cover designers and has a
blog
covering industry news, site updates, assorted book cover-related miscellany.
So the popular 'Don't judge a book by its cover' probably wouldn't work for the books mentioned on this site... would it?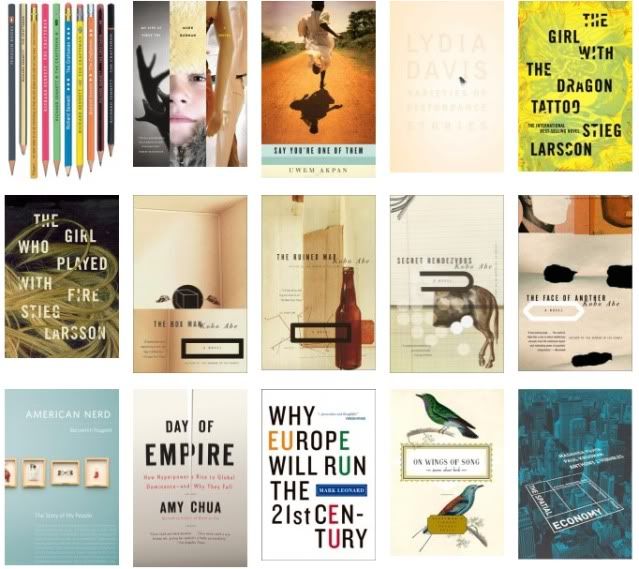 Images by The Book Cover Archive