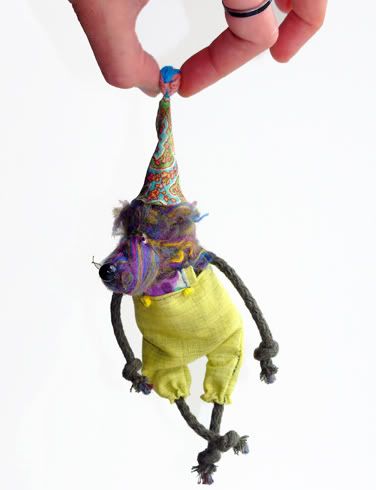 Image by Basia


Last week when walking around Gdansk
old town
I was lucky to meet a nice lady who was selling her little hand-made creations on
Mariacka
street. I couldn't resist buying one of her hand-made mice, which are called 'Mice for Good Luck'.
Image by Basia


Basia, a Fine Arts Academy graduate and full-time artist, has kindly agreed to tell me a bit more about her little creatures. '
My mice are like small works of art for me, each one of them has a separate life, and is a mixture of emotions which I experienced while creating it.
'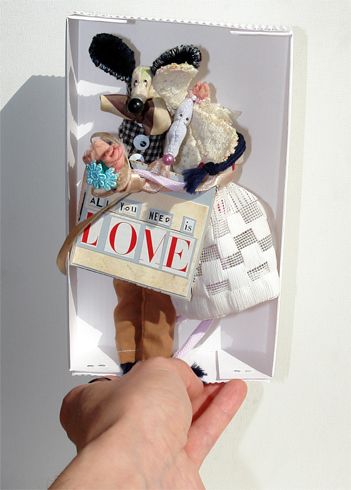 Image by Basia
Every person who 'adopts' a mouse created by Basia gets a guarantee of it being one of a kind - this is one of the rules of Basia's work, she wants each and every person who buys a mouse to feel unique.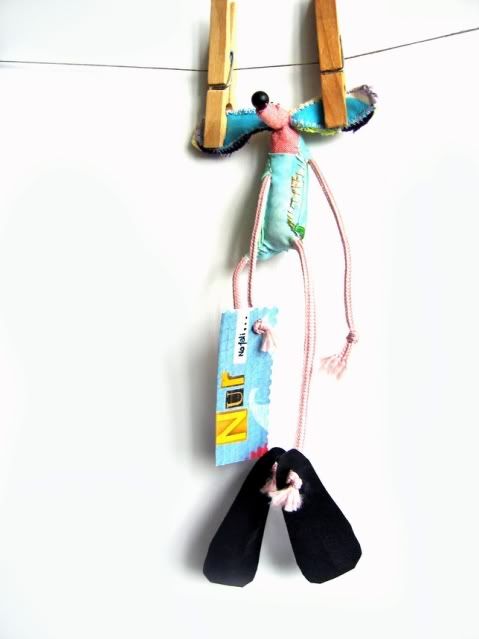 Image by Basia


Mice's bellies are stuffed with rice not only because some believe that rice has to do with good luck, but also because the seeds enclosed in fabrics give the impression of constant movement and also are an allusion to something 'live'.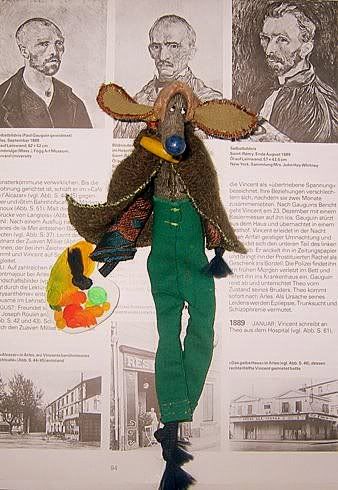 Image by Basia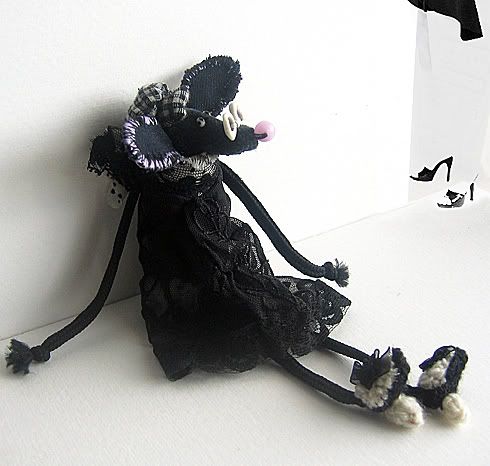 Image by Basia


Image by Basia
'We all live in a complicated reality which is so difficult to embrace and the fact that people stop by to have a look at my creations keeps me going and proves that these little bodies radiate some positive energy. I see people smile and react to my mice and this is very important for me.'
Image by Basia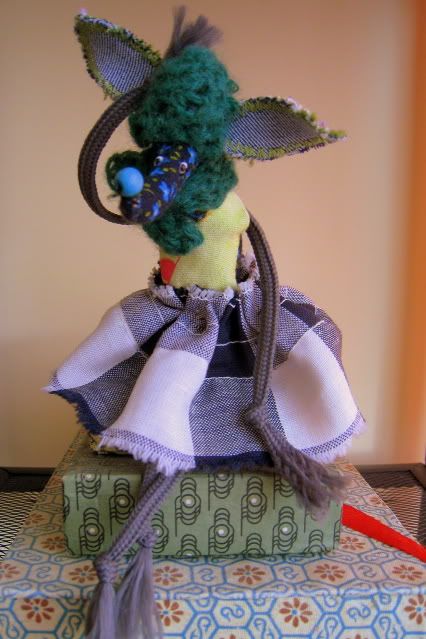 Image by Olga
Here is the mouse adopted by me, I just love it! If you are interested in adopting one too - drop a note and I will put you in touch with Basia.